Joy Undiminished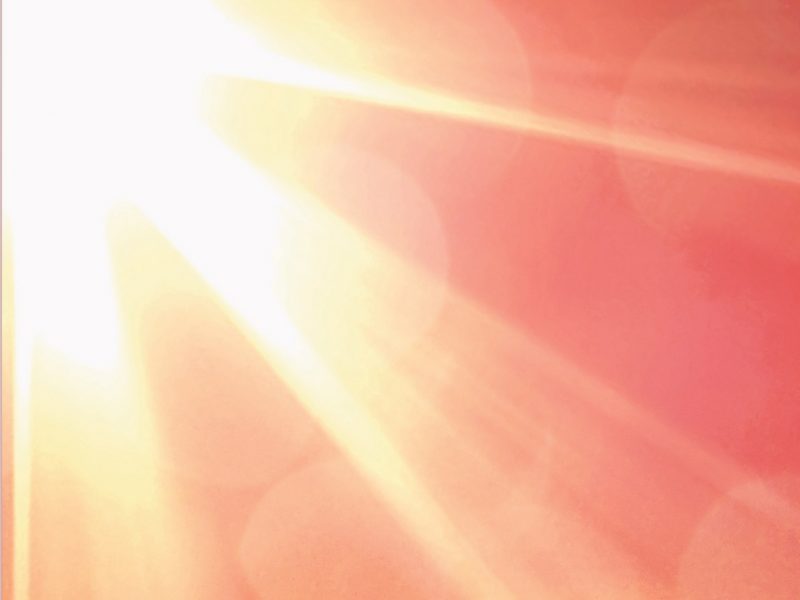 We are starting a new Sunday Worship Series this week that I am really excited about. "JOY UNDIMINISHED" will take us through a sketch of the book of Philippians for the next four Sundays. Paul wrote this letter from prison, where we might suspect he would be discouraged, frustrated, and sad.
Much to our surprise, we discover a letter filled with joy! Paul's joy is undiminished by his imprisonment, and he radiates his joy in the words he writes. In this letter, we discover words of hope, encouragement, and assurance, offered as exhortation to the ancient church…and by extension, to us today.

Every one of us has at one time or another felt discouraged. We have been frustrated. We have felt sorrow. Every one of us from time to time has felt "imprisoned" by the forces at work in this world (Ephesians 6). In times such as these, we may have been inclined to despair.

How do we find joy in those moments? What even is "joy" in the first place? What do followers of Jesus mean when we talk about "joy?" How can we access the joy of Christ, so that we can authentically "rejoice in the Lord always," even in times of trouble? (Philippians 4:4)

These are the kinds of questions we will work with as we make our way through the next four weeks with the words of the imprisoned Paul guiding our journey. It would be a true JOY if you would be there too, invite a friend or neighbor, and we could REJOICE together!

***

Modern Worship Concert
Sat., Nov. 9, 7p, Sanctuary
Come on over for this special night of worship. Our Modern Worship Band and friends will share the music that expresses their gratitude and joy. Kiersten Rose, director. It's all part of the Joy of Music Concert Series. Visit the website for details.

***

Hanging of the Greens
Sat., Nov. 30, 4p, Sanctuary
Our ALL-CHURCH Hanging of the Green worship service will be followed by a reception. Be here for this wonderful time of coming together as a whole church family to celebrate, fellowship, and decorate our church for the holy season of Advent!!!