LEARNING GROUP: Joy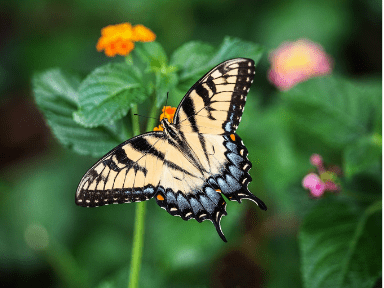 Day: Sundays
Time: 9:30 to 10:30 a.m.
Location: Room 141 | Manchester UMC
Leader: Jane Carr
Zoom Meeting ID: 437 814 450
Newcomers are always welcome!
The Joy class meets in person in room 141 or online via Zoom.
---
Through Nov. 28 – Fall 2021
Description: Our lessons are from the Adult Bible Studies. Join us as we learn about the three units of the Bible lessons in this quarter unify around the theme, "Belong". Sociologists studying the story of the early church often attribute the growth of the church to the sense of belonging that it offered people in a world where belonging was limited to those with things, such as property, high status, and/or birthright. We will examine various ways that the Bible makes clear how we belong to God's people even when we appear to be outsiders. The lessons move through various responses people of faith are called to make as they live out their faith in book good times and difficult ones.
Dec. 5 through Feb. 27 – Winter 2021-2022
Description: For our Winter lessons, we will again be from Adult Bible Studies curriculum around the theme, "Engage". We will focus on Advent which is a time of anticipation and waiting. This unit invites us to explore waiting as an important element in three episodes in Luke's telling of the Christmas story. It ends with a reminder that as much as we are called to wait for the Lord, Jesus Christ waits patiently for us.
Begins March 6 – Spring 2022
---
Please complete one registration form per person:
---
How Can I Participate in this Online Group? Everyone is welcome to participate in any of the online classes or groups. The classes and groups are meeting through a free website/app called ZOOM. You can use your phone, tablet or personal computer. No registration required! Click here to learn how to connect to Zoom.
For assistance, please contact Tiffany Conway.
---
Check out these websites: