Joy Class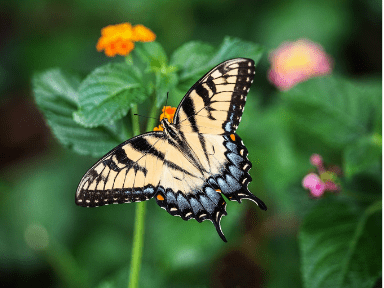 Day: Sundays
Time: 9:30 to 10:30 a.m.
Location: Room 141 | Manchester UMC
Leader: Jane Carr
Zoom Meeting ID: 943 2503 4266
Passcode: 618070
Newcomers are always welcome!
The Joy class meets in person in room 141 or online via Zoom.
---
Summer 2022
Description: For our Summer lessons, we will again be from Adult Bible Studies curriculum around the theme, "Transform". The lessons this quarter begin with a look at the ministry of the Holy Spirit that brings new life to us as members of the body of Christ. Jesus tells the disciples in John's Gospel that he must leave so that the Comforter or Holy Spirit could come. The Spirit will lead and guide us into all truth and bring gifts and graces to all who will receive them. This transforming power prepares us for ministry in the world.
---
Fall 2022
Description: This fall, our Bible lessons follow the theme "Freedom." The lessons explore the concept of salvation and God's gracious acts in redeeming us. They challenge we who have experienced God's gracious salvation to work for freedom and justice on behalf of others. They acknowledge that as we do, we will encounter those whose beliefs and values are different from our own, so they encourage us in ways to remain faithful to our beliefs while we act as neighbors to others.
---
Please complete one registration form per person:
---
How Can I Participate in this Online Group? Everyone is welcome to participate in any of the online classes or groups. The classes and groups are meeting through a free website/app called ZOOM. You can use your phone, tablet or personal computer. No registration required! Click here to learn how to connect to Zoom.
For assistance, please contact Tiffany Conway.
---
Check out these websites: