Welcome 4th/5th graders to J.U.M.P. (Junior United Methodist People)! J.U.M.P. is a transitional program that will help as you move from Children's Ministry into Youth Ministry over the next few years.
This program is run by current youth group students with the help of the Dir. of Youth Ministry, Beth Boemler, and Rev. Brenda Stobbe, Director of Children and Family Ministries. 
---
J.U.M.P. is a great opportunity for 4th/5th graders to spend time in fellowship with one another, and current youth group members as we do bible study, small groups, games, snacks, and other fun activities.
Cost: $60 (includes all registration fees, lock-in, Pointe fees, and picnic supplies) – registration deadline: Tuesday, Feb. 28.
Note: No 4th/5th grade student will be turned away from Manchester UMC's J.U.M.P. program due to lack of funds. Manchester UMC is dedicated to ensuring all students have access to programming. Both 1/2 and full scholarships are available to families without question. Please choose what works best for your family.
---
Youth Pool Party & Baptism
Sun., Jan 8, 6-8p
4th & 5th grader J.U.M.P participants will join Youth Group at the Ballwin Pointe indoor pool. They will watch the older youth be baptized and enjoy some fun water play with other youth.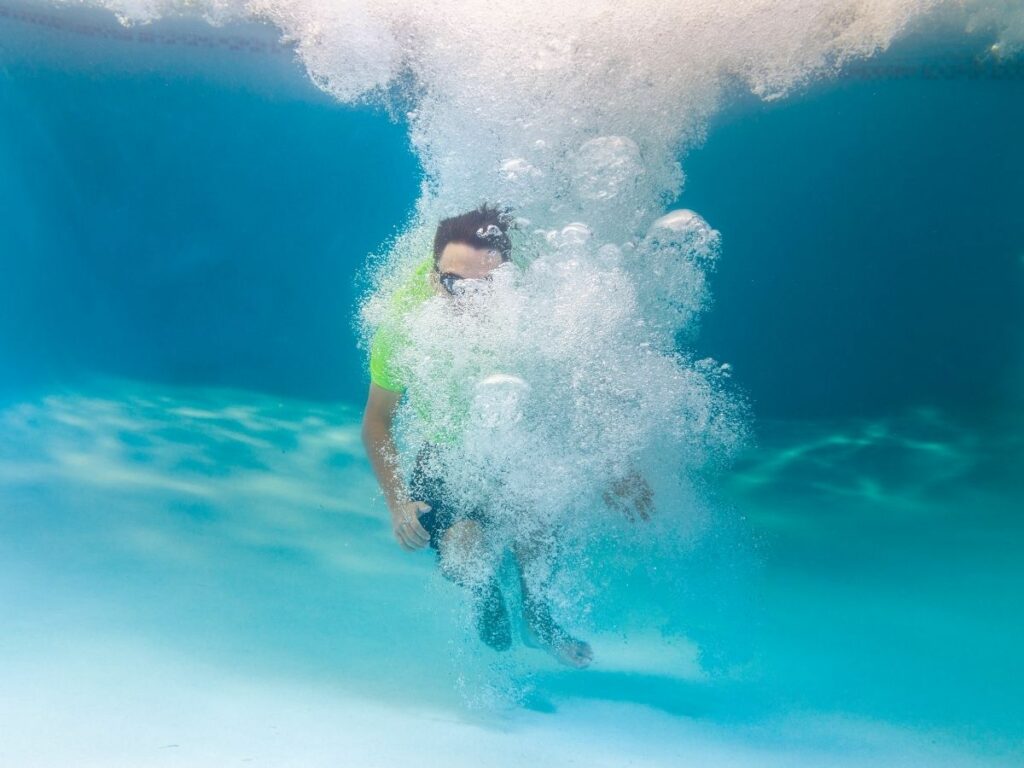 ---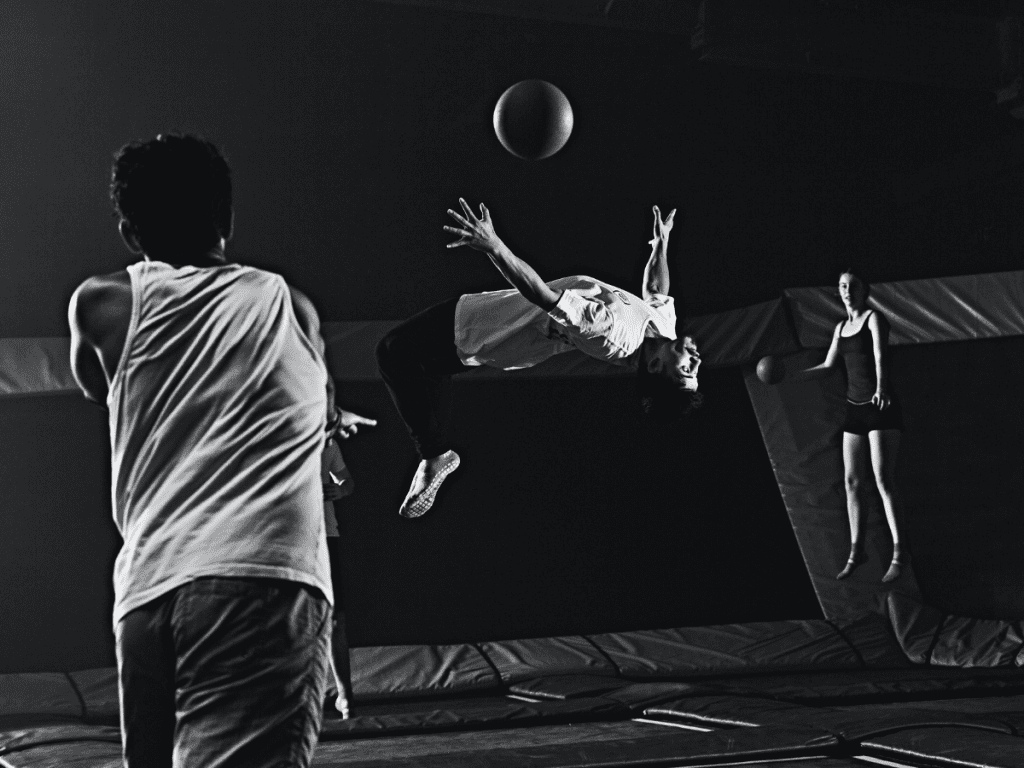 4th/5th Grade Lock-In &
Sky Zone Trampoline Park Outing
Fri., Feb. 24, 7p-Sat., Feb. 25, 9a
J.U.M.P. participants will arrive at Manchester UMC at 7p (have dinner before you arrive). We will have snacks, play games, worship, and enjoy fellowship time before going to Sky Zone Trampoline Park.
---
Sunday Squad
Sun., March 12, 9a
J.U.M.P. participants will join Sunday Squad during the 9am worship hour for some casual fun in the Youth Center. Youth will play games, eat snacks, and experience a brief lesson that mirrors the worship lesson and theme that day.
Parents/Guardians – New Parent Orientation for 5th graders going into 6th grade will be on this same Sunday from 10-11a.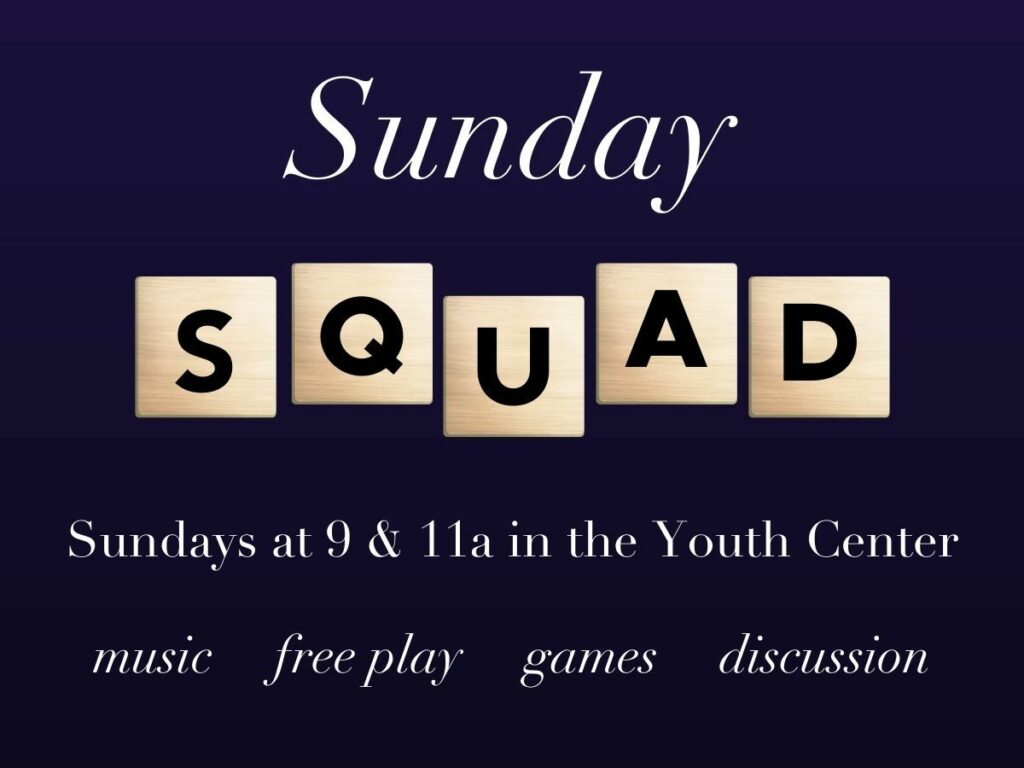 ---
Middle School Meet-Up
Wed., April 19, 6:15-7:30p
J.U.M.P. participants will join Middle School Meet-Up which is a smaller, informal gathering of middle schoolers. Youth play games together and grow in faith through small group discussion.
---
Family Youth Picnic
Sun., May 21, 4 – 6p
All J.U.M.P. students, youth and families are invited to a picnic to celebrate the end of our program year! More information will be provided at a later date.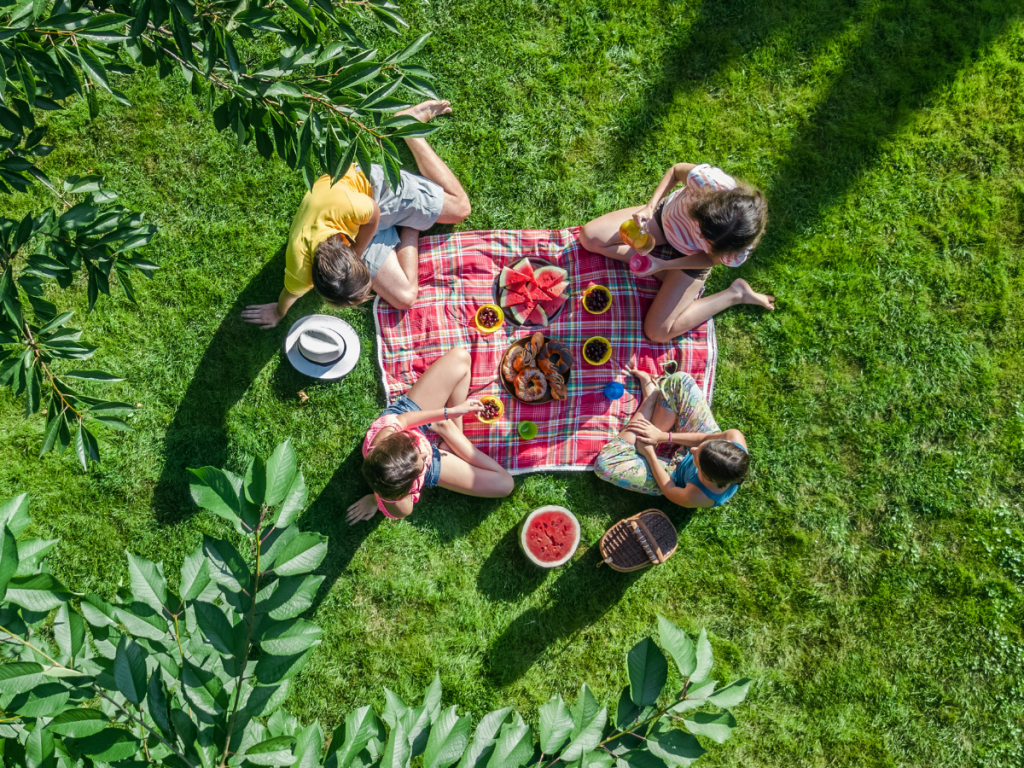 ---
Learn more about our Youth program: