"Just One"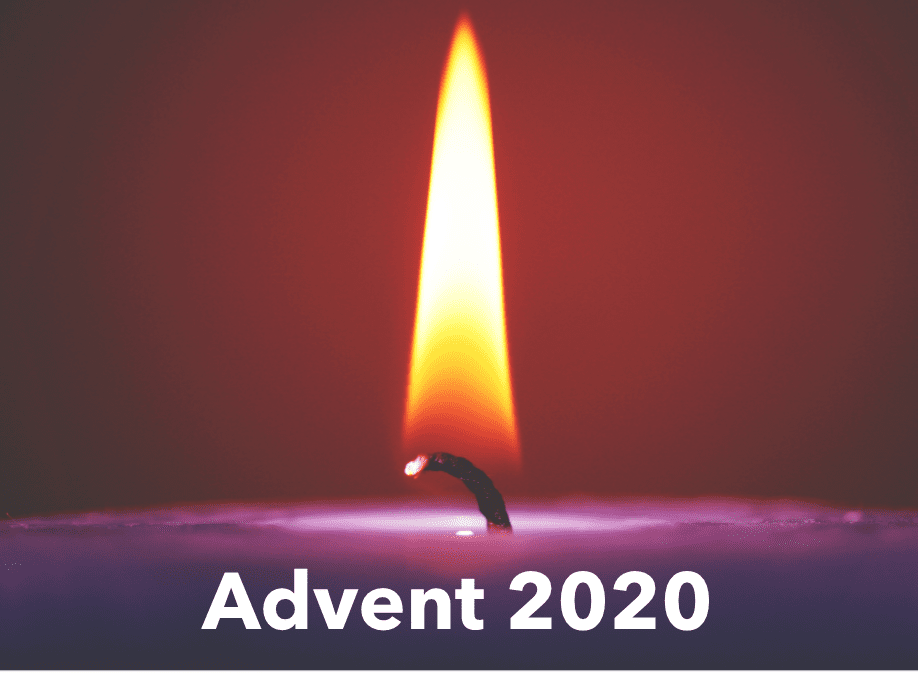 "Just One"
 
by Andy Bryan
 
One small act of goodness, 
one small gesture of grace, 
one small compassionate word offered in a time of struggle, 
one smile of understanding, 
a hand on a shoulder, 
a random text message just to say hi,
one small, insignificant, not-even-worth-mentioning
            moment
 
is sometimes all it takes
 
to turn a frown into a grin,
to bring laughter in the midst of tears,
to shine a light into a dark day,
to breathe air into a tight chest,
to encourage,
to support,
to reassure,
 
to love.
 
It's like yeast. Astonishing disproportion.
It shouldn't work as well as it does.
Surprising every time.
 
Just one.

***
 
A Gift to the City—St. Louis Musicians in Concert
Streaming Sun., Nov. 22, 7p
The event includes some of St. Louis' finest musicians who have been a part of our concert series in the past. This dynamic vocal-instrumental program features Jennifer Kelly, soprano, Robert McNichols, Jr., bass, Kevin McBeth, tenor, Megan Stout, harp, Andy Tichenor, trumpet, and John Cargile on keyboard. You can view this concert on the website or our Facebook page.
 
***
 
New Worship Times Begin Nov. 28-29—See What to Expect
A new web page explains what to expect at in-person worship during Advent. It also includes an important form to let us know your intent to attend. Pending a change of plans, services will be Saturday at 4p (Traditional Casual) in the Sanctuary, then Sunday at 9a (Modern) and 11:15a (Traditional) in the Sanctuary. All services will be live streamed so watching online will always be an option.