Karen Greening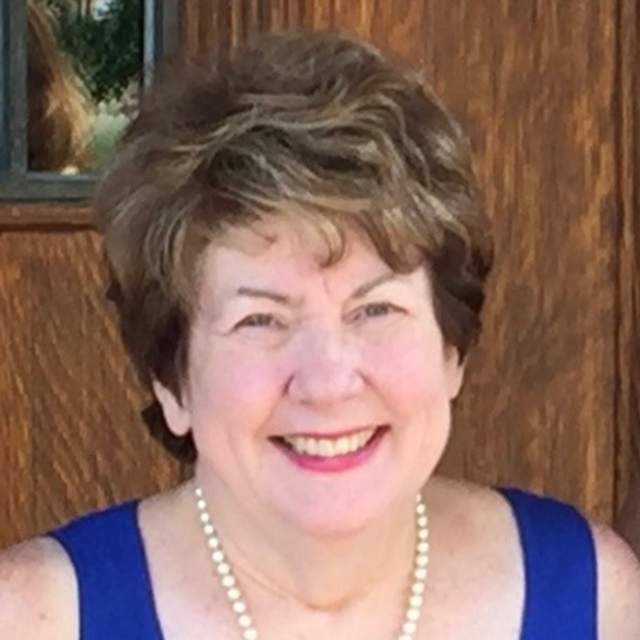 Missions Team Member: 2023-2026
Karen and her husband, Frank, joined MUMC in August of 2021. They have two adult children: Lisa Greening, Director of Turn the Page STL and Tom Greening, Senior Scientist in Exploratory Design at Apple, Inc. in Cupertino, California. The Greening's are proud grandparents of four grandsons, ages 4-21 years.
Over the past 30 years, Karen was actively involved in UUMC Kids' Place after school program, coordinated the Open Door Food Pantry, served as a member of the Missions Team and Nominations Team as well as being on the Board of Health Protection and Education Services in University City. In addition she contributed to many social and educational groups within the church.
Karen's passion is the health and well being of persons in diverse and underserved communities. In 2000 she was awarded "Social Worker of the Year" by AOSW at their international conference. This was in recognition of her work at Barnes Hospital and Missouri Baptist Medical Center with cancer patients, their families and the medical staff.
After retirement, Karen served as President of the Missouri Baptist Medical Center Auxiliary and raised money for medical equipment and patient care. She also worked as a Practicum Advisor at The Brown School of Social Work at Washington University. Her volunteer work at area Health Fairs and in the Cancer Research Office were noteworthy.
As a new member of MUMC Karen looks forward to serving on the Missions Ministry Team and meeting new friends in the congregation. She currently participates in Church Online, Reflections Class, Marathon Bridge, supports Bridge Bread and volunteers at the Walk Justly Conferences.