Kim Robinson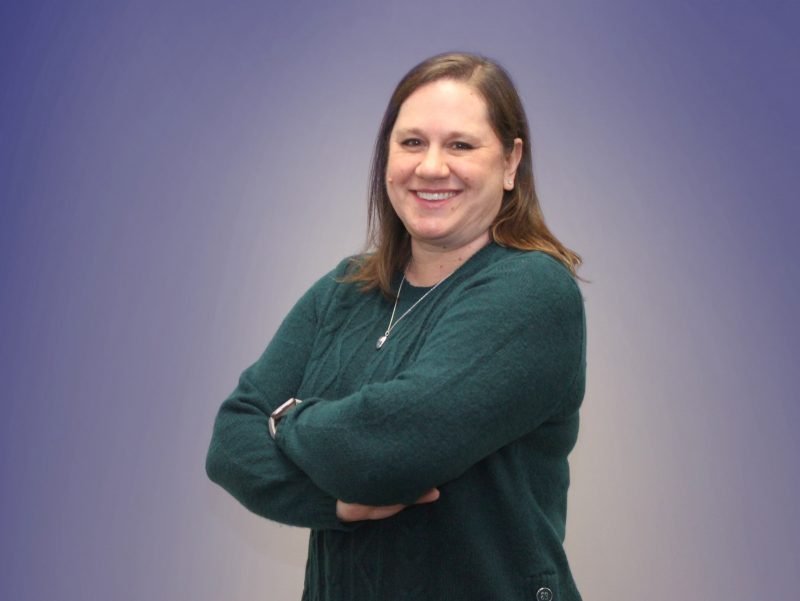 Director of Joyful Noise Choir
I grew up mostly in Texas and Oklahoma and have lived in 10 cities. I moved to St. Louis in 2008. My degree is in Vocal Music Education and I have been teaching choir and piano for 30 years. I also spent several years working with church youth and children in many cities where we've lived.
My husband Bret and I have been married for 26 years and have both belonged to the United Methodist Church all of our lives. We have 3 daughters and a sheltie named Ginger. I enjoy traveling, spending time with my family and friends, attending theater productions, reading and cooking.
I feel so lucky to be a part of the children's music ministry at Manchester UMC. Come join us and let's make a joyful noise!