Latest News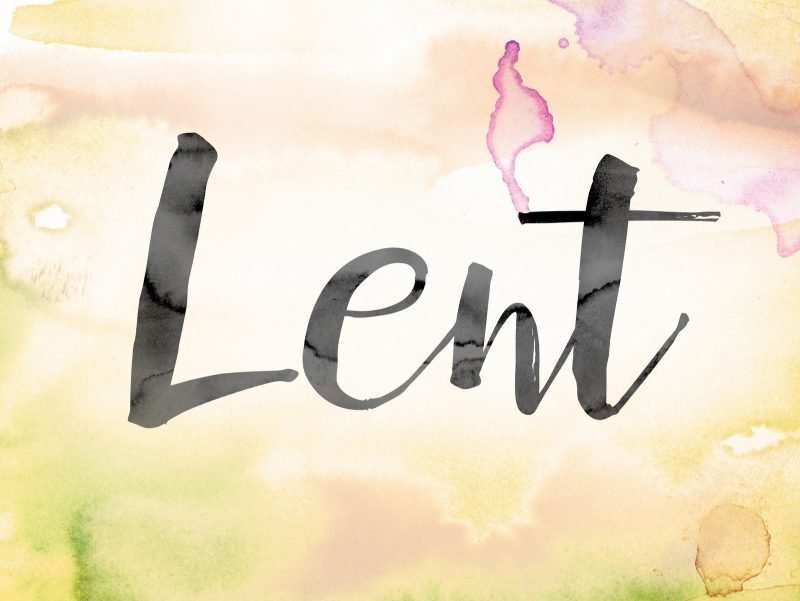 Here's the latest news from Manchester UMC, posted 3/27/2020:
Financial Discipleship
Your financial gifts are needed to sustain Christ's mission and ministry during this crisis. When COVID-19 closed the church doors, Manchester UMC opened new ones to keep our connection strong by live streaming worship, small groups, and ministry team work. We're not going anywhere but forward! Help Manchester UMC continue to help others. Give to the General Fund weekly. Here's how:
-Go to www.manchesterumc.org/give
-Text MUMC to 72356 and follow the prompts
-Mail your check to: Manchester UMC, 129 Woods Mill Rd., Manchester, MO 63011

Worship: Live Streaming Only This Weekend
Tune in to one of our uplifting services this Sunday! Modern Worship will be streamed at 9:30a and Traditional at 11a on our Facebook page. If you're already a page fan, you'll automatically be notified by Facebook. Learn more about Live Streaming on our website.

Easter and Holy Week
Holy Week events will be live streaming only. Get the details.Easter Services on Sun., Apr. 12 will be live streaming only at 9:30a and 11a. Once we can all worship together again face-to-face, we will a have resurrection celebration!

Church Online Now Available
In spite of COVID-19, we will continue to live out our promise to be the church through "our prayers, our presence, our gifts, our service, and our witness," but we'll need to do so in new and creative ways. A new one-stop page, called Church Online, has been added to our website with helpful spiritual resources. It is a great way to stay connected, and it's updated regularly. Check it out!

Weekday Prayer With Rev. Andy
Rev. Andy Bryan leads prayer at 2:30p each weekday from his personal Facebook profile. Tune in and pray with us!

Cancellations
–Meals and Ministries is cancelled the remainder of the season, as are the Lenten breakfasts.
–Trivia Night has been cancelled.
If you are unsure about other gatherings, check with the ministry leader. Use Church Online as a resource to stay connected.

MISSIONS AND SOCIAL JUSTICE

Join A Solidarity Circle
Do you have enough toilet paper to share? Do you need help getting groceries? Are you feeling really alone? It is our responsibility to care for and support one another during times of crisis and uncertainty. Find out how you can do so by joining a Solidarity Circle.

Our Missions Response to COVID-19
Autumn Dennis, Director of Missions, has prepared a full list of ways we are adapting to "doing Mission." Check the website for details.

Market for Missions
Jun. 5 & 6
At this point, we are expecting the Market for Missions sale to continue. Save your spring cleaning treasures to donate. Volunteers are also needed in all areas: set-up days, May 31-Jun. 4; sale days, Jun. 5-6; clean-up day, Jun. 6 at noon.  More info: Genny Schumacher, 314-606-2825.

CLASSES

April & May Faith Formation Catalog Now Available!
Our 2020 April & May Faith Formation Catalog is now available on our webpage. In a first for Manchester UMC, all offerings are meeting ONLINE! Check out the variety of Classes, Groups, & All Church Studies. It's important to stay well…and stay connected now more than ever. All offerings are open to everyone, including newcomers. You do not need to register for any of these online groups.

CHILDREN

Sunday School
Although there will be no Sunday School on site, there will be a Sunday School curriculum made available with scripture, reflections, and activities easy to do from home. On Tues. and Thurs. at 10a, there is also 'Storytime with Chessey.' Check Church Online for details.

Vacation Bible School
June 21-26
Kids age 4 by Aug. 1 (and potty-trained) through 5th Grade (Fall 2020) will dive deeper into their faith by putting the FOCUS on God and God's amazing plan for us. Through Bible stories, music, games, science, crafts, and our annual service project, students will explore four different ways they can FOCUS on God. Both evening and daytime sessions of VBS 2020 are offered. Get all the details and register on the website.

YOUTH

Youth Group
Youth Fellowship will meet online on Suns at 4p and Confirmation Class will meet online Weds at 6p. Details on using YouTube and Zoom will be sent to youth via email.

Trivia Night Cancelled
All those who had bought a table or ticket will be receiving an email with details. All those who had planned on attending to support the Youth are encouraged to donate to our general church fund instead.

MORE NEWS

Amazon Shopping?
In this time, with so many of us ordering on Amazon, please remember to use smile.amazon and designate Manchester UMC as your charitable organization. This does not change your cost, but enables Amazon to contribute a small portion of the sale to the church, above and beyond your regular giving.

Call to Worship For Lent!
Despite COVID-19, make it a point to participate in worship services as we live-stream the 9:30 and 11a services on our Facebook page. Learn more about Live Streaming on the website. Through worship we can find connection and renewal in our lives.