Leadership Board Resources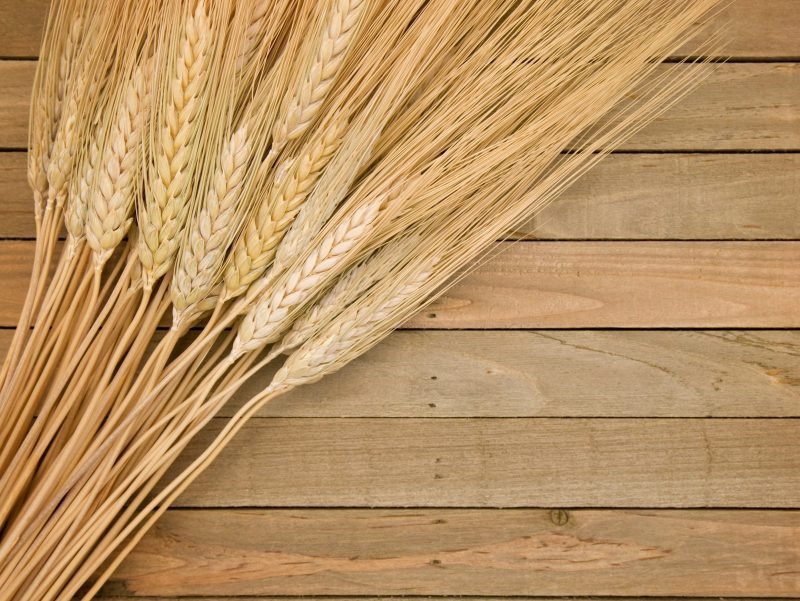 The Leadership Board is the governing body of Manchester UMC. The Leadership Board, as a whole, fulfills the functions of Church Council, Trustees, Finance, and Pastor-Parish Relations Committee as defined in the United Methodist Book of Discipline.
Manchester UMC's Leadership Board consists of 9 to 15 voting lay members. They are nominated by the nominations committee and typically serve rotating 3-year terms. Four clergy also serve on the Leadership Board as ex-officio members.
Churches, like many groups, adopt policies to help define their structure as well as the rules, practices, and processes used to direct and manage the organization.This page contains resources related to the purpose and work of the Leadership Board.
Leadership Board Meetings
Leadership Board Minutes
Click on the below dates to view minutes of previous Leadership Board meetings: