Youth Leadership Teams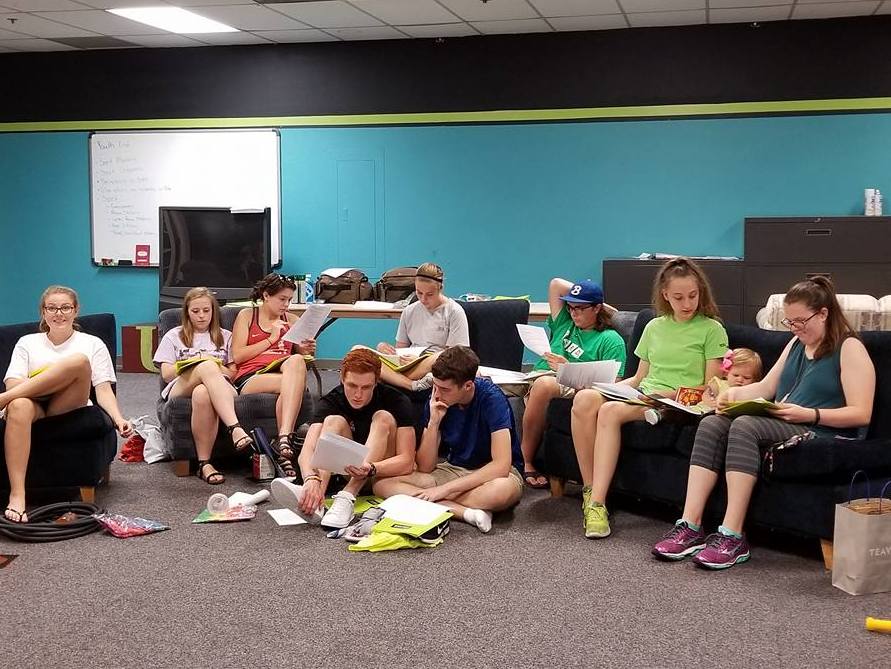 There are many ways to be a leader for the Manchester Youth. We have two teams that meet on Wednesday nights and they are open to all youth. Team members learn valuable leadership skills while they plan and implement important aspects of Manchester Youth programming.
Leadership Teams

Event Planning Team

Who: 6-12 graders
Day: Alternating Wednesdays: Sept. 28, Oct. 12 & 28, Nov. 16, Dec. 7 & 21
Time: 7:45 – 8:45 p.m.
Where: Youth Room

The Event Planning Team meets every other week on Wednesday evenings to plan some major youth events, the biggest of which is our fundraiser Night at the Bistro. Youth will be responsible for generating creative ideas as well as implementing them before and during the events. There will be some work required outside of meeting times. Youth will also engage in scripture and learn what it means to be in church leadership while putting those skills into practice with adult supervision and mentoring. If you are organized, enjoy planning, and have great ideas you want to see come to life, this is the group for you.

---

Youth Advisory Council (YAC)

Who: 6-12 graders
Day: Alternating Wednesdays: Oct. 5 & 19, Nov. 2 & 30, Dec. 14
Time: 7:45-8:45 p.m.
Where: Youth Room

YAC members partner with Beth to make decisions about the overall direction of Manchester Youth. They come up with new ideas, as well as brainstorming solutions to problems. In order to be on YAC you have to be on another leadership team (Event Planning, Youth Band, or Cantate).  
---
Learn more about our Youth program: