LEARNING GROUP: Alpha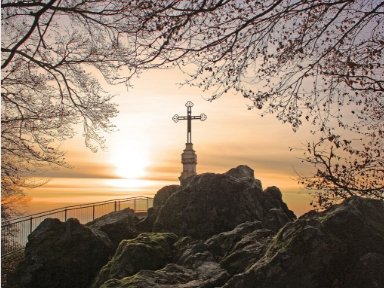 Dates: Sundays through May: 9:30 to 10:30 a.m.
Location: Room 311 | Manchester UMC
Leader: Mark Irving
Description: Join us as we discuss Walter Bruggemann's book, Embracing the Prophets. We will discuss our role in bringing God's perspective to today's society. In February, we will begin the study of Embracing the Uncertain.
For Lent – beginning March 10, join us on an exciting journey as we explore Henri Nouwen's book "Here and Now: Living in the Spirit". This short, easy-to-read book is packed with powerful and practical guidance. Our 6-week study is a great way to grow spiritually and meet new people.
Newcomers are always welcome!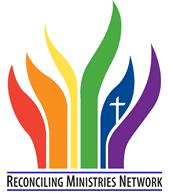 Please register one person per form below:
For enrollment assistance, please contact Tiffany Conway.
---
See Also:
Share this: