SPECIAL CLASS: Making Sense of Leviticus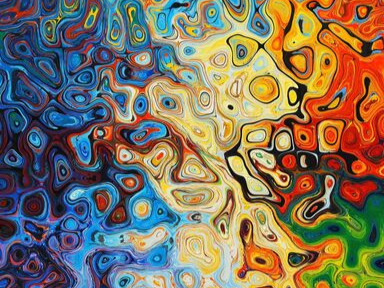 Dates: Mondays, Oct. 14 to Nov. 4
Times: 7:00 to 8:30 p.m.
Location: MoKaBe's
Leader: Pastor Winter Hamilton
Description: You may know Leviticus as one of the most repetitive and confusing parts of the Bible. Come learn what Leviticus mean to its historical audience and what it has to say about seeking order in our lives and communities.
IMPORTANT: Please complete one form per attendee.
For enrollment assistance, please contact Sherri Estes.
---
See Also: