LGBTQ Update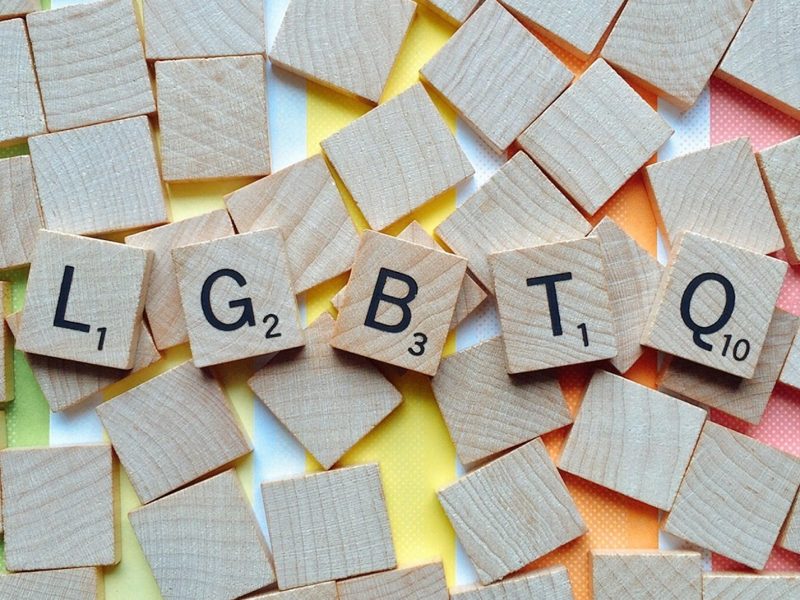 I want to keep you up to date regarding LGBTQ and the General Conference that will meet in February, here in St. Louis. It will decide the United Methodist Church's stance on human sexuality.
The very best way to do this is to point you to the website of the Missouri Annual Conference. This provides resources for both study and prayer.
The Way Forward commission studied different plans regarding this issue: the traditional; the one-church; and the multi-branch models. It recommended the one-church model, summarized here:
"The One Church Plan removes the language from The Book of Discipline used in the United States that restricts pastors and churches from conducting same-sex weddings and annual conferences from ordaining self-avowed practicing homosexual persons. It adds language that intentionally protects the religious freedom of pastors and churches who choose not to perform or host same-sex weddings and Boards of Ordained Ministry and bishops who choose not to credential or ordain self-avowed practicing homosexual persons. Central conferences can adapt portions of The Book of Discipline for their own contextual practices, and are not bound by decisions taken in Jurisdictional Conferences. This plan provides United Methodists the ability to address their missional contexts in different ways."
At the General Conference there will be discussion on this as well as other options. I personally believe the one-church model provides a way to honor our differences while remaining at the same table.
Bishop Farr is doing an excellent job keeping us informed on the issues as the General Conference approaches. He will be holding conversations around the state to present the latest, as well as answer questions. He will be in our area on these dates:
Tuesday, Oct. 9, 7 p.m., Webster Hills UMC
Wednesday, Oct. 10, 10 a.m., Lafayette Park UMC
An additional way to keep up to date is to subscribe (free) to the United Methodist News Service. This will give you regular updates as we approach General Conference.
Continue to hold the United Methodist Church in your prayers during this time as we seek God's will for the way forward.
Peace,
Pastor Greg
* * *
The Bible, LGBTQ, and the United Methodist Church
Wednesdays, Oct. 3-24, 6:30-8 p.m., Room 141
I'll be leading this study, which will explore different understandings people have regarding homosexuality and the Bible. Both "progressive" and "traditional" views will be presented. We'll use two books, each presenting one of the viewpoints: Michael Brown's Can You Be Gay and Christian? and David Gushee's Changing Our Mind.
I hope you can join us for this time of learning, reflecting and dialoguing. You can register on our website.
* * *
Sermon This Sunday (23rd)
Gyroscopic Grace (Matthew 18:15-22)
Jesus, as only the Master Teacher could, gives us a timeless way to keep our relationships upright, like a good gyroscope can do. His teachings were geared to life in the 1st century as well as the 21st.
* * *
Live Streaming
Begins This Sunday!
Through Facebook Live, you can now view our 9:30 and 11 a.m. services whenever you are away. Since we'll be using Facebook, it's important that you have an account in order to view it. Once you're on Facebook, you must "Like" and/or "Follow" Manchester UMC on Facebook. (Once on our page, click the "Like" or "Follow" button(s) underneath our cover photo). You'll automatically receive notices through Facebook when the service is about to start.
* * *
Fall Midweek This Wednesday (19th)
6-6:25 p.m., Chapel
Coinciding with our Wednesday dinners, we'll enjoy a devotional time featuring music, community prayer, Scripture, and a reflective story from a Manchester UMC member or staff. For this Wednesday, our guest storyteller is Niki Winchester. If you have a story to share, please let me know! Just email me.
Share this: