LEARNING GROUP: LGBTQ+ Family Support Group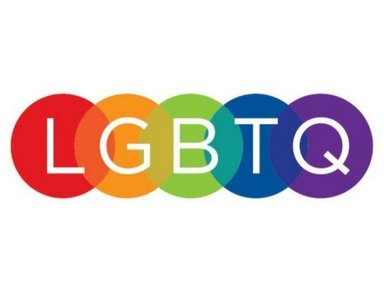 Day:  Varies
Time:   Varies
Location:  Member Homes
Leader:  Dave – 314.614.5473
Description:  If you're the parent, grandparent or guardian of an LGBTQ+ person(s) and would like to be part of a network of families that supports them in a kind, loving manner, this group is for you. We will share information and experiences. Meetings are monthly in a member's home.
IMPORTANT:  One registration form per person.
For enrollment assistance, please contact Tiffany Conway.
See Also: