Life That's Really Life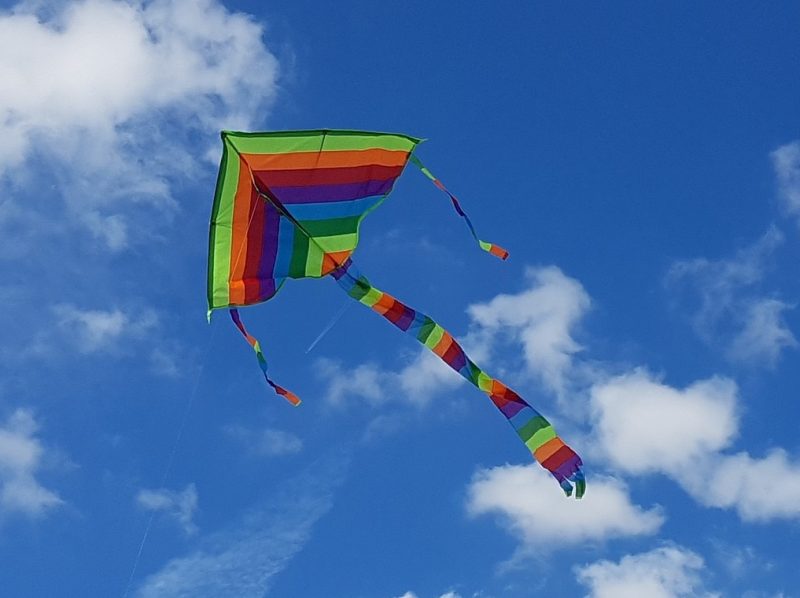 The third weekend in our Defying Gravity series will focus on how we can align ourselves with God's desires for our lives. Simply put, aligning with God means living generously.

First Timothy gives direction on what this looks like. "As for those who in the present age are rich, command them not to be haughty, or to set their hopes on the uncertainty of riches, but rather on God who richly provides us with everything for our enjoyment. They are to do good, to be rich in good works, generous, and ready to share, thus storing up for themselves the treasure of a good foundation for the future, so that they may take hold of the life that really is life." (1 Timothy 6:17-19)

Now that is a thought worth thinking! To "take hold of the life that really is life" is to live fully, as God created us to live, to live as our truest selves. The scriptural guidance (actually a "command") as to how to live that life includes doing good things, being generous, and always ready to share.

That is important because the point of breaking free of the gravity of materialism and wealth is NOT to simply flutter off anywhere one pleases. The point of breaking free of the world's gravity is to align yourself with God.

We are free in the same way that a kite is free. It catches the wind and sails high above the ground, but if the string is not held by someone, it will flutter off recklessly and be utterly destroyed. Living generously aligns us with God, so that we can fly freely, living "the life that really is life."

***

Take the Simplify Challenge and Donate to Goodwill
This Weekend, Oct. 12-13
As part of our Defying Gravity theme this month, let's resist the pull of materialism and push back on today's "culture of more." Take the "Simplify Challenge" by cleaning out and donating items from your home. Learn more about accepted items. A Goodwill trailer is on campus again this weekend. Here are the particulars:

Saturday (10/12) – 3:30 to 4 p.m. at the Chapel. Ushers will place your items in Room 312 for relocation on Sunday morning by Goodwill Donation Team.
Sunday (10/13) 8:45 a.m. to 12:30 p.m. at the Manchester UMC Goodwill trailer off Creve Coeur Ave. across from the church.
Any other time this week – at the Manchester Goodwill Store (14373 Manchester Road). Drop-off in back of the store.
***

PipeScreams!
Sun., Oct. 27, 7p, Sanctuary
You're invited to our annual "fiendish" evening of organ music for the whole family to enjoy. All attending are encouraged to wear a costume! Presented by organist, John Cargile.