Linda Horodenski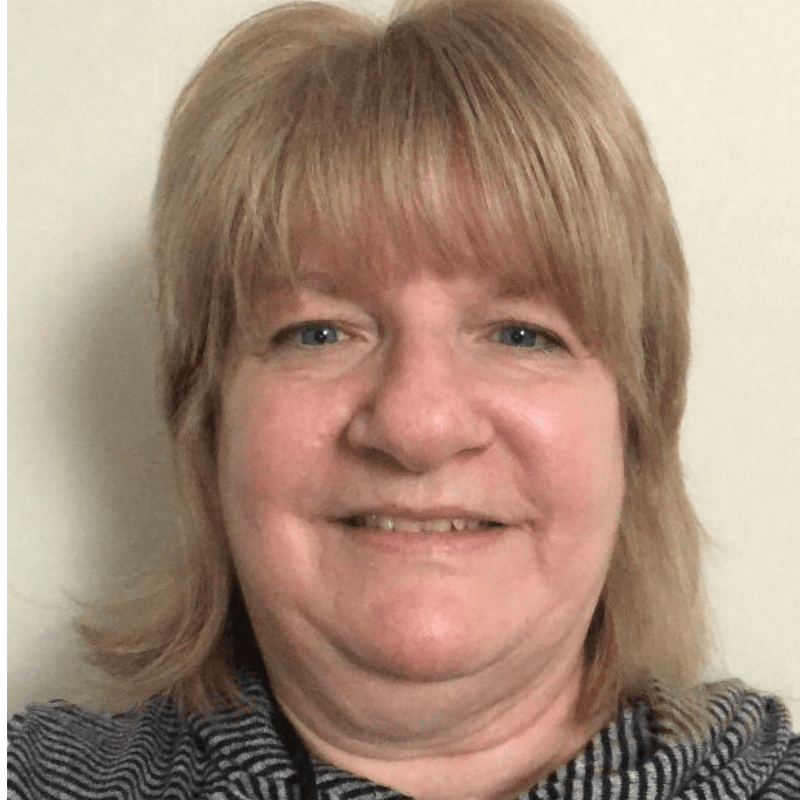 Leadership Board Member: 2021-2022.
Linda has attended Manchester for more than 30 years. Raised in the Catholic church, Linda found a home at Manchester UMC. Over the years, she has taught children's Sunday School and Confirmation. She also has held leadership roles with Vacation Bible School when her two girls were still young. Taking Disciple classes lead to additional adult studies for about eight years with a core group of other adults that became an awesome fellowship group.
Most recently, Linda has enjoyed serving as a PrayGround helper, donut ministry leader, Information Center volunteer, and host for the 50+ wedding anniversary luncheon.