Literacy Initiative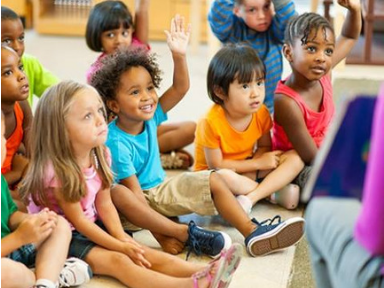 The Literacy Initiative is a new ministry of Manchester UMC. In line with Missouri Conference initiatives to provide Pathways Out of Poverty, we are beginning a new Literacy Initiative where we are partnering with Peabody Elementary School. We are looking for volunteers who are willing to read to elementary school students in the third through fifth grades.
While this is a great opportunity for those with a background in education, you need no experience other than patience and a willing heart to serve in order to make a big difference in the lives of children.
Our next meeting will be Sunday May 26th from 6pm to 7:15pm in room 221. RSVP down below, and please note if you need childcare.
Share this: