Live Streaming
If you experience any difficulties viewing this event, head on over to our Facebook page. We recommend using Facebook because you can interact with likes, comments, and shares. Additionally, if you like or follow our page, Facebook will automatically notify you when each event starts, a great convenience. If you do not have a Facebook account, here's how to set one up.
Manchester UMC streams daily devotionals and worship opportunities seven days per week. See our schedule below. If you're streaming Saturday or Sunday worship, please complete a digital connect card; you can also request prayer or send us a message using this card.
Saturdays at 4 p.m.
Traditional-casual with Rev. Stephanie Lendt
Sundays at 9:30 a.m.

Modern Worship with Rev. Andy Bryan
Sundays at 11 a.m.

Traditional Worship with Rev. Andy Bryan
Daily Devotionals

Monday-Friday at 10:30 a.m. and 2:30 p.m. View the schedule of leaders.
Thanks for Attending!
Wherever you are on the road of life, God loves you. When you're ready to take the next step, we'd like to meet you in person. If we can facilitate your journey, rest assured you will receive inspiration, encouragement, and support here. See you soon!
How To Get Connected at Manchester UMC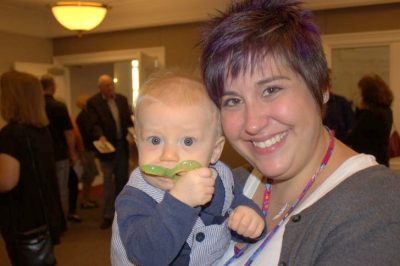 While the worship service is central to everything we do, being part of God's Kingdom means much more than watching a live stream. We invite you to check out Manchester UMC in person. Click What to Expect for more background info, then attend the service that feels right for you. We extend God's love and grace to ALL people. You'll be warmly welcomed.
There are many ways to connect with our church and community. We have opportunities for Children, Youth, Young Adults, Adults, Worship Arts, Drama, and Concerts. We offer over 25 active Missions opportunities.
For those interested in membership, we offer New Member Classes, where you can learn about the biblical convictions that shape our church, meet new friends, and learn about ways to plug into what God is doing at our church.