Live in Love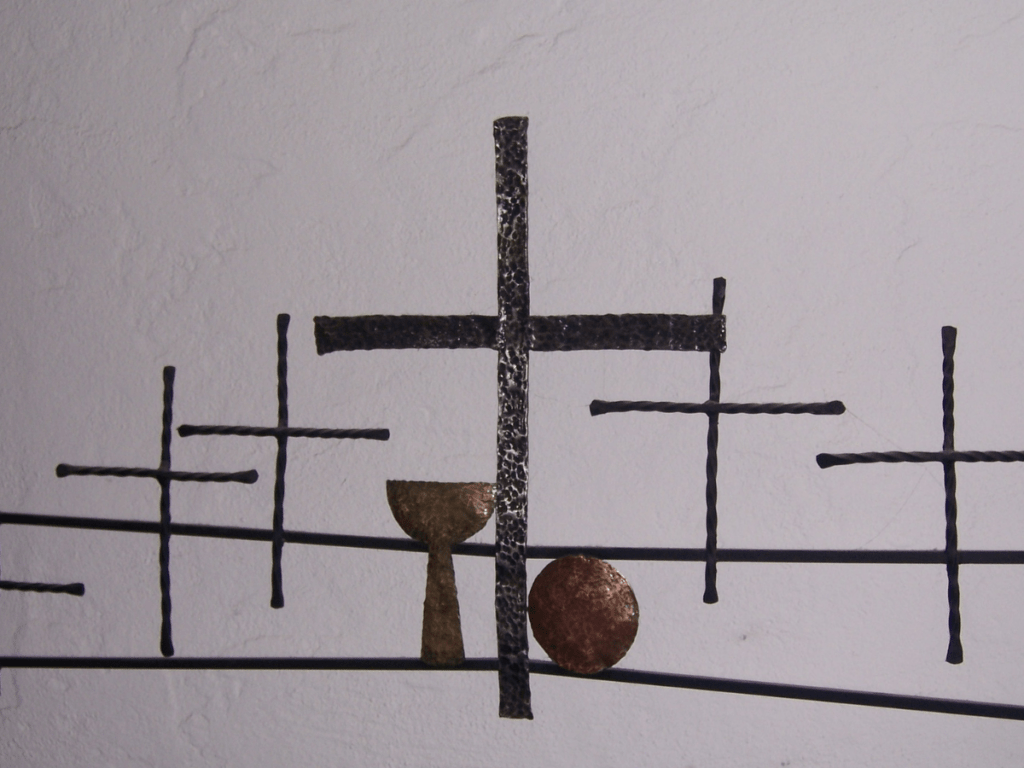 With the 2020 General Conference now postponed a second time, United Methodist congregations disaffiliating, pastors leaving, and uncertainty seemingly the rule of the day, what are the implications for the future of the denomination?
This week Manchester United Methodist Church will begin a worship series called "Live in Love: What's Next for the United Methodist Church?" During this three-week series, we will try to name a vision for the future of the denomination, even in the midst of what seems to be an uncertain season. I believe with all my heart that there is a vision for the UMC, a vision of grace and inclusion, a vision that is grounded in divine love for all of God's children.
This weekend the message will be all about context.
How did we get here? And where are we exactly? What specifically are the key issues driving the conversation in the UMC these days? There is much about the story of the UMC to highlight, and there is much to lament. Our context includes celebration and confessions, and it is important to name both.
The second week, the message will focus on the various Biblical interpretations regarding family, marriage, and love. There are a handful of verses scattered throughout the Bible that are referred to collectively as "the clobber texts." These are the verses cited whenever people have theological conversations about marriage. It may be surprising to some people to hear that there are many different ways to interpret these verses, especially when they are read within the overarching themes of Scripture.
The third week, we will think about the kind of communities United Methodist congregations will be as the denomination becomes fully inclusive. What is the difference between welcoming people and truly celebrating them? What impact will removing the current prohibitions on marriage and ordination have in the life of United Methodist congregations? As I've said before, if we reframe "uncertainty"as "possibility," it makes the situation less scary and opens up a hopeful vision for what the future may hold.
I have a feeling this will be a meaningful series for many United Methodists. At the minimum it gives us an opportunity to spend a little time thinking and talking together about our church, and where the Holy Spirit may be leading us from here.
See y'all in church!