LEARNING GROUP: Living the Questions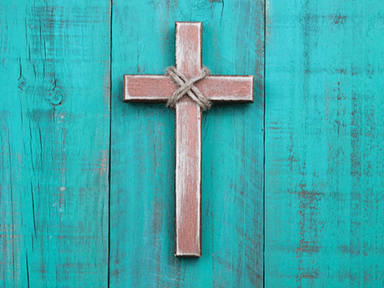 Day:  Tuesdays through May 2019
Time:  9:30 – 11:30 a.m.
Location:  Room 222 | Manchester UMC
Leader:  Rev. Nancy Wilson
Description:  Living the Questions is an open-minded alternative to studies that attempt to give participants all the answers and instead strives to create an environment where participants can interact with one another in exploring what's next for Christianity. During class, we will watch a 20-minute video and then have discussion.  Each week, you will receive an easy-to-read packet containing the weekly lesson.
Register below:
For enrollment assistance, please contact Tiffany Conway.
---
See Also:
Share this: