Lori Borger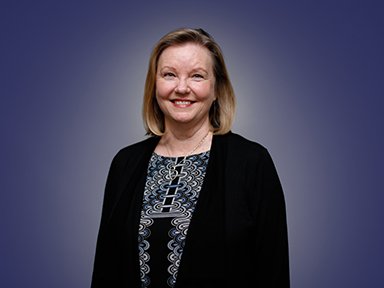 Director of Drama Ministry & Children's Music Ministry
I am very blessed to have a career that combines three areas that I am most passionate about and have training and experience in: theatre, music and children. I believe all three areas have limitless possibilities for powerfully communicating the love, grace, peace and justice that we are called to bring to our world. I feel privileged to both lead and follow others in those efforts at Manchester United Methodist Church. My moving from a career in performance, teaching, and "jingle singing" to a career in a church follows the path of FOUR United Methodist pastors in my extended family.
Our Drama Ministry program includes all ages, novices to professionals, and encompasses actors, scenic artists, audio visual artists, costumers, choreographers, liturgical dancers, and lay readers who share their gifts in productions and special services or events.
Our Children's Music Ministry program encompasses service, outreach, fellowship, and spiritual growth through music and fun! The Music Makers Choir, which I direct, presents a musical annually.
Outside of work, I love gardening, cooking, "zentangling" & calligraphy, live theatre & movies, photography, and being "Mimi" to our grandchild, Ian!
My family came to St.Louis from San Diego, but my husband Bill and I both grew up in Kansas. Bill works for the Muny (and is my partner in most MUMC Drama endeavors!) Our daughter, Brianna and her husband Adrian Aguilar are both musical theatre actors in Chicago and he is a crossfit trainer. Our son, Tom, a web developer, and his wife Sarah, a psychologist, live in Minneapolis. They too have a history of careers in theatre…it runs deep in our family!
A favorite quote that I'm happy to say I personally identify with is: "To love what you do, and feel that it matters…how can anything be more fun?" by Katharine Graham.