Family Lunch & Play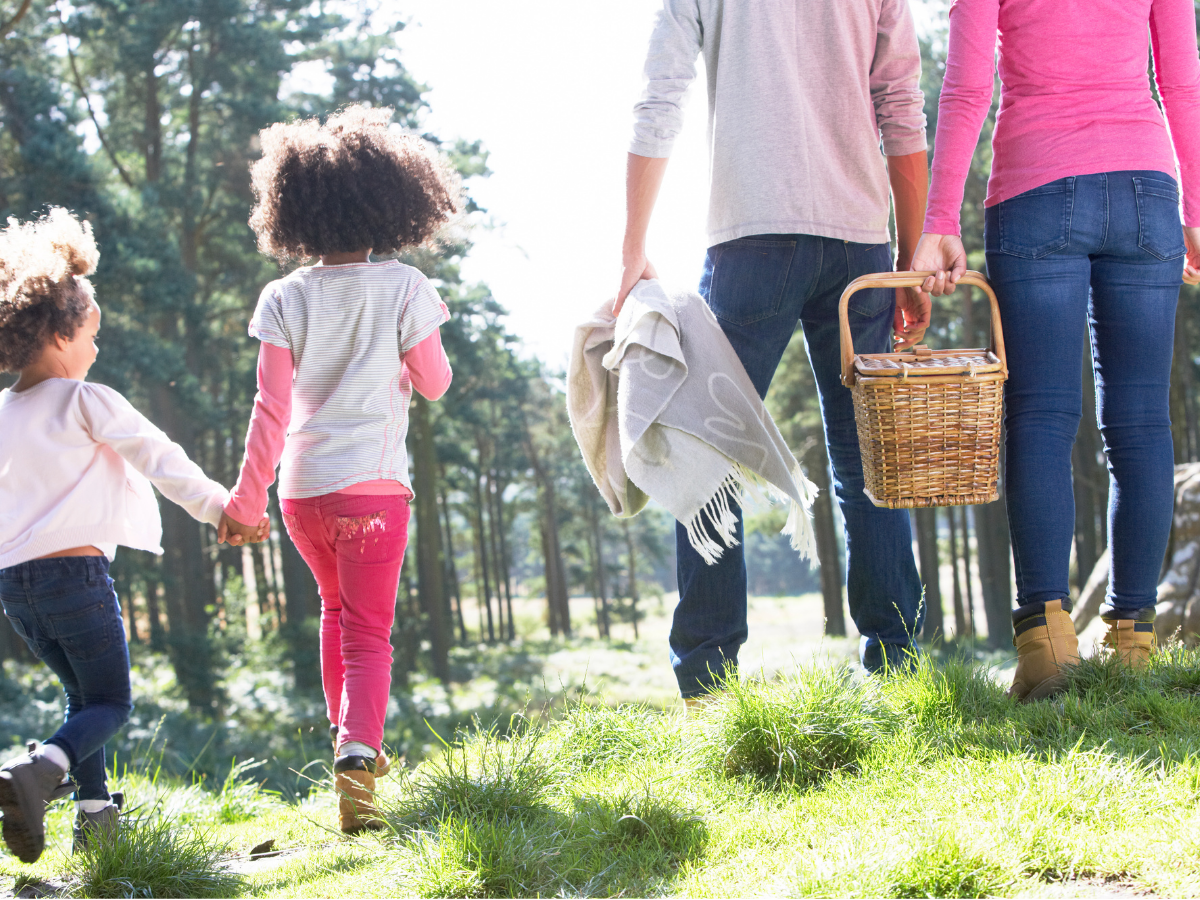 Calling ALL 2 year old through 4th grade families…again! Let's take time to have another round of lunch & plays!
On the following Sundays, we will gather for a picnic lunch, story, and games. Your whole family is welcome to attend (parents/guardians + siblings), but please note the designated dates/age groups below because our stories and games will be geared toward the following:
May 16 – 12:00-12:45 pm

2 year old and 3 year old students + families
4/5 year old's and Kindergarten students + families

May 16 – 4-5:30 pm (4th grade J.U.M.P. final session)

4th grade students – no parents/guardians necessary! Pack dinner and we will have a blast together during our final J.U.M.P. session.

May 23 – 12:00-12:45 pm

1st and 2nd grade students + families
3rd grade students + families
Here is what you need to bring with you:
A lawn/camping chair for each member of your family. Optional: picnic blanket
A prepackaged lunch/drink (dinner/drink for 4th graders) for your family (nut free please).
Masks for all members of your family 5 years and above.
Please register your family the Friday before your child(ren)'s designated Sunday Lunch & Play (either: Friday, May 14 OR Friday, May 21) using the designated form below. Thank you and we cannot wait to see you on May 16 or 23.
If you have any questions or need to change your Family Lunch & Play reservation, please email Chessey Brenton.