LEARNING GROUP: Lydia Circle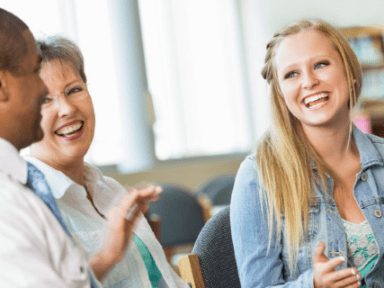 Day: First Thursdays of Month (June 2)
Time:  9:30 to 11:00a
Location: Missouri Botanical Gardens | 4344 Shaw Blvd, St. Louis, MO 63110
Leaders: Billie Coon and Marilyn Wooden
Description: Lydia Circle is a group of women who meet to celebrate their desire to serve Christ by caring for others, social justice, prayers, fellowship, Bible study, health and fitness and enhancing our spirituality through a monthly program addressing these areas. It is open to all women with an occasional meeting which might interest men as well. Newcomers are always welcome!
---
To wrap up the year, Lydia Circle will be taking a trip to the water garden and see the lily pads in bloom at the Missouri Botanical Gardens.
Childcare will be available with advance registration.
Please complete one registration form per person:
For assistance, please contact Tiffany Conway.
---
Check out these websites: