LEARNING GROUP: Making Disciples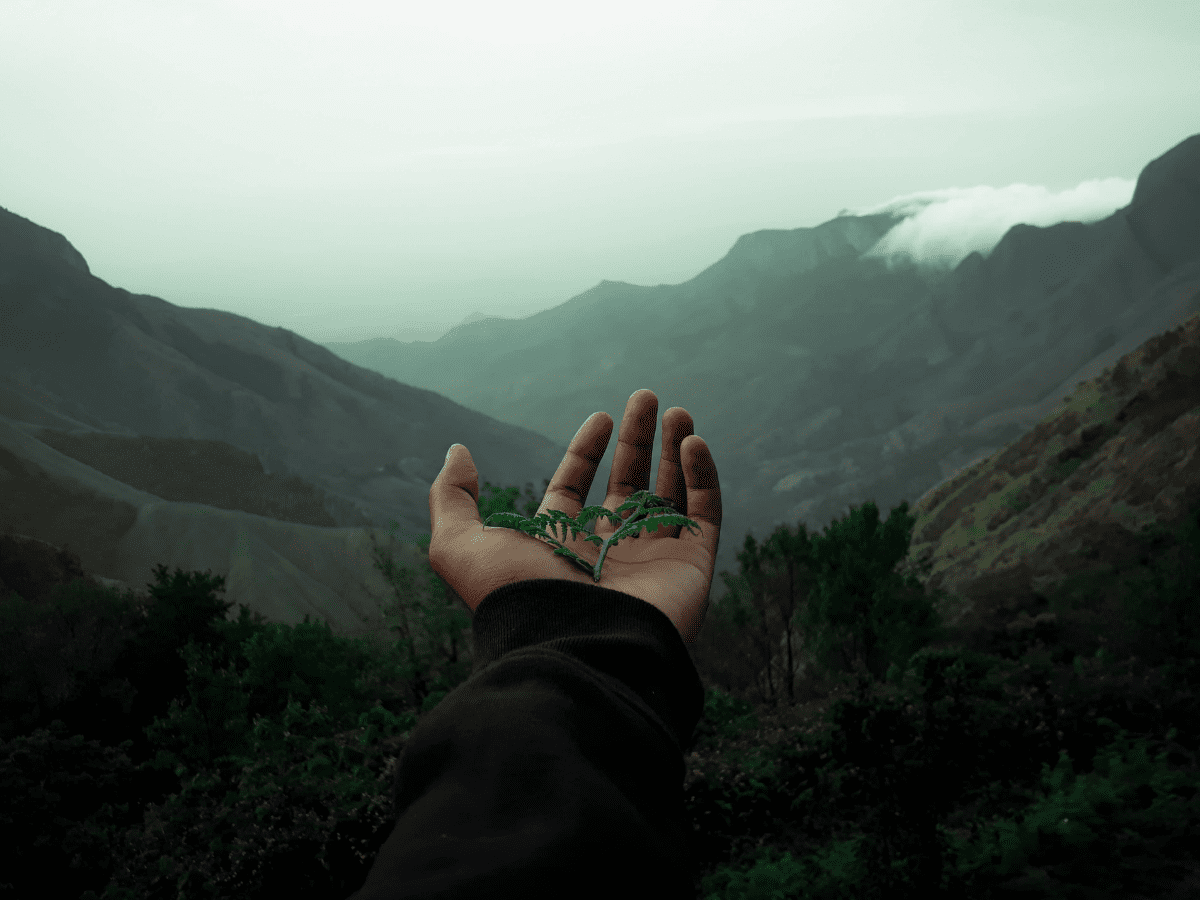 Day:  Tuesdays
Time:  9:30 – 10:30 a.m.
Leader:  Rev. Nancy Wilson
Zoom Meeting ID:  314-779-879
Password: 697261
Description:  After Labor Day, we will then begin studying Eugene Peterson's book, A Long Obedience in the Same Direction Bible Study.  Here is a brief description about this study:  We are surrounded by a society that idealizes quick results and stimulating experiences. The Christian life, however, calls us to be not tourists but pilgrims–disciples committed to a long journey of faith.
These six studies, based on Eugene Peterson's bestselling A Long Obedience in the Same Direction, provide an accessible guide for growing in perseverance. Find encouragement in the Psalms to press on with qualities such as hope, repentance, patience, and joy.
As companions to the IVP Signature Collection, IVP Signature Bible Studies help individuals and groups explore and apply biblical truths found in classic books. Each session features quotations from A Long Obedience in the Same Direction matched with Scripture passages, reflection questions, and application ideas that will equip readers to connect the text to their own lives. 
We always welcome newcomers to our fun Bible study group!
Book:  $8.  If you would like to purchase a book, please email Tiffany Conway.
Please complete one registration form per person:
How Can I Participate in this Online Group? Everyone is welcome to participate in any of the online classes or groups. The classes and groups are meeting through a free website/app called ZOOM. You can use your phone, tablet or personal computer. No registration required! Click here to learn how to connect to Zoom.
For assistance, please contact Tiffany Conway.
---
Check out these websites: