Ladies Marathon Bridge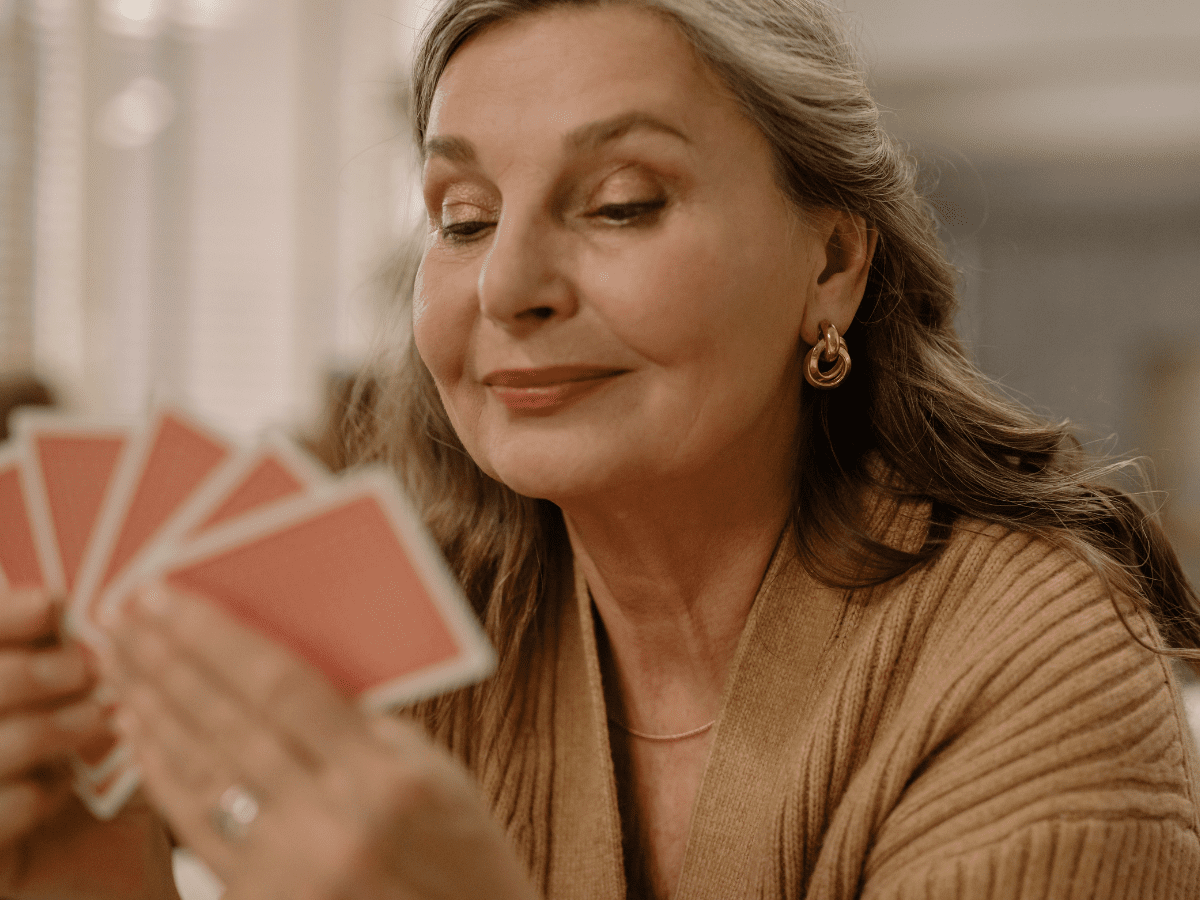 Date: Wednesday, September 15, 2021 through May 11, 2022
Time: 9:00 a.m.
Location: Fellowship Hall (Sept. 15 & May 11 only) | Manchester UMC
Leaders: Diane Luze and Pat Turner
Description: Join us for Bridge and Fellowship! We play once a month, September through May, except December, at members' homes.
In September and May, we play at Manchester UMC. The Kick Off will be held in Fellowship Hall on Wednesday, Sept. 15 at 9 a.m. You will pick up your schedule at that time. On May 11, 2022, we will meet together at Manchester UMC and celebrate.
Contributions: $20/player (money is donated to charities).
If you would like to join our group or for more information, please email Diane Luze or Pat Turner. Your response is needed by August 8.
---
Check out these related websites: