SPECIAL CLASS: Non-Toxic Masculinity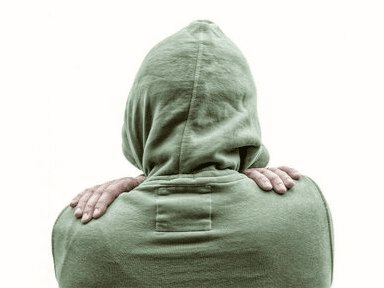 Dates:  Thursdays, Jan. 9 to 30, 2020 (4 sessions)
Times:  7:00 to 8:30 p.m.
Location: Gelateria Del Leone | 3197 S. Grand, St. Louis
Leader: Noah Bogdonoff
Description: The phrase "toxic masculinity" has been popping up in the news and social media more and more lately. Our society puts immense pressure on men to behave and act in a certain way—locking them into certain family and societal roles. This class is a space for men to explore and learn about masculinity and intimacy with skill building and support around emotional labor, sexuality, and vulnerability.
IMPORTANT: Please complete one form per attendee.
For enrollment assistance, please contact Sherri Estes.
---
See Also: