Wednesday Meals Makeover!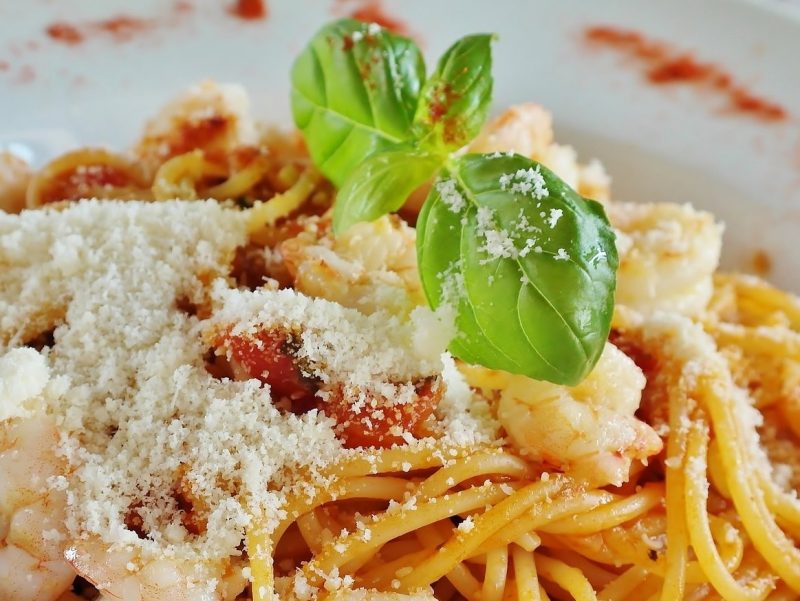 Our famous "Meals and Ministries (M&M)" will be starting on Wednesday (Sept. 12) next week, and there are important changes. In our on-going quest to continually make things better, we are launching some exciting new enhancements:
New Time: Now meals will start at 4:30 p.m. (ending will still be the same, at 6:15).
Child-Friendly Prices: As Pastor Jim has said, "If a child can get a Happy Meal for $3, you can get a happier meal here for $3!" Yes, children 12 and under can eat for $3, if pre-purchased by the Sunday night before. The cost for adults, pre-purchased by Sunday night is $8. At the door, prices will be $10 (adults) and $5 (kids).
Children Eat Free On 2nd Wednesdays: And what's better than $3 FREE! As a way of continuing to attract young families, circle these freebie dates!
Order Online: You can always buy meal tickets at church on Sunday in Fellowship Hall. Additionally, you can purchase online as well. You have a special chance to save even more by purchasing an "early bird meal pass" by Sept. 9.
"To Go" Option: Don't' have time to stay and visit but still need to eat? We've got you covered! All meals can be taken "to go" for your convenience.
As a final note, our meals are so much more than food! As I mentioned in a previous eblast, food holds a special place in church as a concrete sign of love and care. The Wednesday meals are a wonderful way to connect with friends, old and new!
View our delicious M&M menu, purchase your early-bird meal pass, or buy individual meal tickets online.
Special thanks to the wonderful team of volunteers and staff who work hard planning and hosting these meals. We are grateful for all that you do!
See you soon, and bring your appetite,
Pastor Greg
* * *
Facebook Live Debuts Sept. 23!
As I mentioned in last week's eblast, we're excited about being able to live stream our worship starting on September 23. Both the 9:30 and 11 a.m. service will be available.
Remember, to use this service, you must "Like" and/or "Follow" Manchester UMC on Facebook. (Once on our page, click the "Like" or "Follow" button(s) underneath our cover photo). You'll automatically receive notices through Facebook when the service is about to start.
Also, your help is needed! To make Facebook Live happen, we have an opportunity for an extra person in our audio/visual booth on Sundays. We want to develop a team of rotating volunteers, trained by our A/V Coordinator Brian Gagliano. You will not only enable our worship to literally reach around the world, but you'll be having a great time with great people! For more info, and to make Brian's day, email him.
* * *
Fall Midweeks Starting
Wednesdays, September 12-November 14
6-6:25 p.m., Chapel
Coinciding with our Wednesday dinners, we'll enjoy a devotional time featuring music, community prayer, Scripture, and a devotional story from a Manchester UMC member or staff. If you have a story to share, please let me know! Just email me.
* * *
Sermon Series Continues
THE BIBLE: WHAT IT IS, WHAT IT ISN'T
"An Edgy Book, Not a Pious Book"
September 9, All Services
This is an especially important series, and I hope you're participating! If you've missed prior sermons in the series, you can catch them on our website.
Share this: