LEARNING GROUP: Men's Bible Study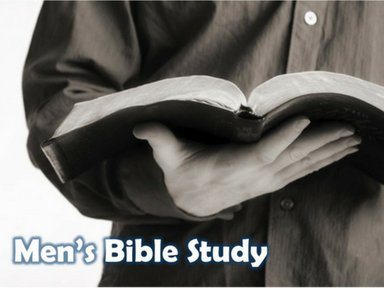 Day:  Saturdays
Time:  8 to 9 a.m.
Location:  Room 141 | Manchester United Methodist Church
Leader:  Rev. Steve Harbaugh
Description:  A great way to start the weekend!  Join us as we begin a topical Bible study of Forgiveness and then study the Gospel of Mark. Lessons are emailed ahead of time. Copies are also available each Saturday morning. Coffee is provided. 
Register below:
For enrollment assistance, please contact Tiffany Conway.
---
See Also:
Share this: