LEARNING GROUP: Men's Bible Study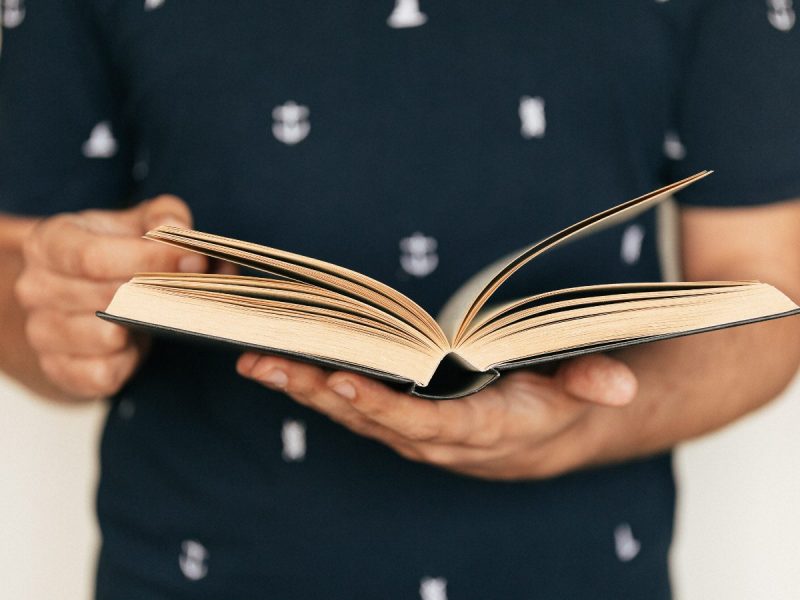 Day:  Saturdays
Time:  8 to 9 a.m.
Leaders:  Rev. Steve Harbaugh and Kevin Tobin
Meeting ID:  807-155-411
Zoom Required Password:  241385
Description:  Join us on Zoom each Saturday morning as we read and study the Bible.  The discussion is lively and the fellowship is great.
We are currently finishing Romans and will next be looking at what Isaiah's Servant Songs reveal about about the Messiah.  The remainder of the year we will go back to the beginning and study Genesis.
A great way to start the weekend!  Grab a coffee and join us!
Please complete one registration form per person:
How Can I Participate in this Online Group?
Everyone is welcome to participate in any of the online classes or groups.  The classes and groups are meeting through a free website/app called ZOOM.  You can use your phone, tablet or personal computer. No registration required! Click here to learn how to connect to Zoom.
For assistance, please contact Tiffany Conway.
---
Check out these websites: