LEARNING GROUP: Men's Bible Study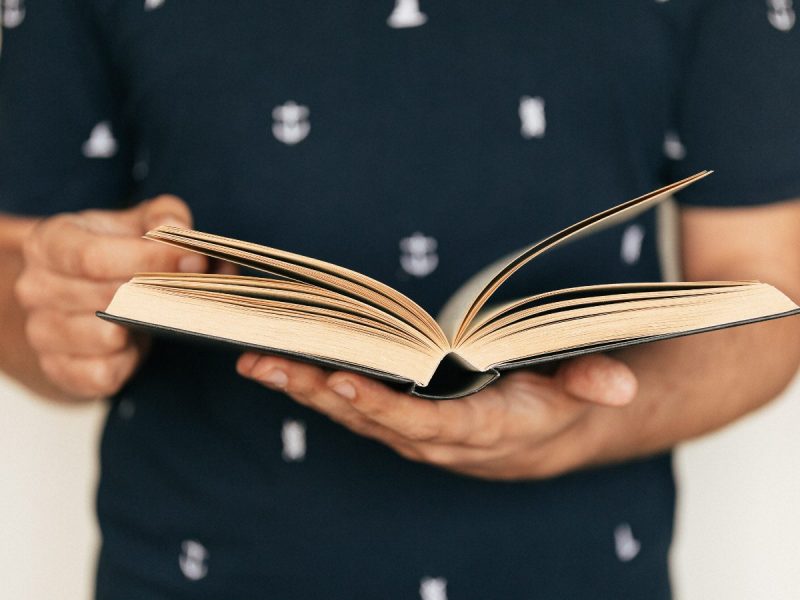 Day: Saturdays
Time: 8 to 9 a.m.
Leaders: Rev. Steve Harbaugh and Kevin Tobin
Meeting ID: 807-155-411
Zoom Required Password: 241385
Description: Join us on Zoom each Saturday morning as we read and study the Bible. The discussion is lively and the fellowship is great.
A great way to start the weekend! Grab a coffee and join us!
Please complete one registration form per person:
How Can I Participate in this Online Group?
Everyone is welcome to participate in any of the online classes or groups. The classes and groups are meeting through a free website/app called ZOOM. You can use your phone, tablet or personal computer. No registration required! Click here to learn how to connect to Zoom.
For assistance, please contact Tiffany Conway.
---
Check out these websites: