Mental Health Team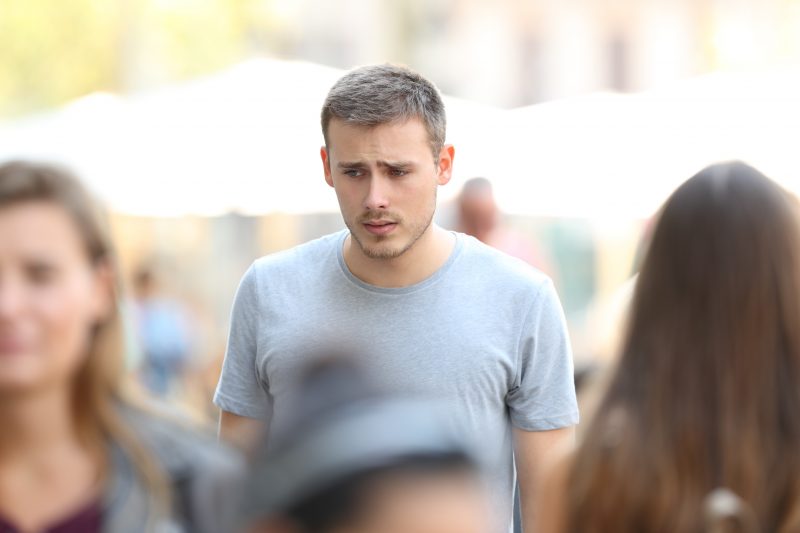 Mental Health Team
Come to me, all who are struggling hard and carrying heavy loads, and I will give you rest. Put on my yoke, and learn from me. I'm gentle and humble. And you will find rest for yourselves. My yoke is easy to bear and my burden is light.
Matthew 11:29
OUR WORK
The Mental Health Team is under the umbrella of Manchester UMC's Social Justice Ministry. As a church, we recognize that persons with mental illness and their families have a right to be treated with respect and obtain care appropriate to their condition.
If you are passionate about changing perspectives, systems, and institutions so that individual persons can flourish, join our Mental Health! Our work starts here, but extends beyond our walls to make our world a better place. To get involved, please contact Social Justice Coordinator, Nicki Reinhardt-Swierk.
LEARN MORE
Faith and Facts: Mental Health, General Board of Church and Society
What does the Bible say about Mental Health? What does the Methodist Church believe? Check out this card for more information!
​"Tips for How to Help A Person with Mental Illness," National Alliance on Mental Health
Because 1 in 5 Americans lives with a mental health condition, you likely encounter people with a mental illness in your family or in your daily life. However, if you are unsure of how best to approach someone who may be struggling, these tips may help.
American Foundation for Suicide
AFSP raises awareness, funds scientific research and provides resources and aid to those affected by suicide. Learn more about the suicide and suicide prevent
Share this: