SPECIAL GROUP: Missions Visioning Task Force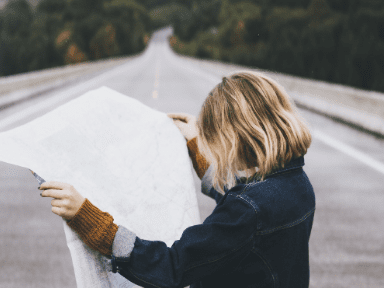 Dates: Thursdays, Nov. 5, 12, 19, Dec. 3 (4 sessions)
No Group on Nov. 26, Thanksgiving

Times: 6:30 p.m. – 7:45 p.m.
Leader: Autumn Dennis, Director of Missions
Zoom ID: 279 992 912
Password: 951147

Description: Following the energy and inspiration of our October All-Church Visioning Process, we will convene a Missions Visioning Task Force where we will take the information from the Visioning groups, combine it with our own ideas, and create a solid identity and plan for the Missions Department together. We want to create answers to questions like, "What is Manchester's 'thing' when it comes to Missions? What is Manchester most passionate about? What are we trying to do missionally?' For so long, we have been a busy church with over 20 different Missions Ministries, all making a big difference in their own ways, and now it is time to examine how we can streamline our effort and make them more efficient and cohesive.
This Task Force will create a Mission Statement and Vision Statement for the Missions department, using the info from the churchwide study, and we will use that as a rubric to determine how to make our current missions initiatives more efficient, consolidated, and defined. This work will be vitally important to preparing the department for success as we approach our Third Century as a church.
Please email Autumn Dennis if you have any questions.
Please one registration form per person:
For assistance, please contact Tiffany Conway.
---
Check out these websites: