MLK Workshop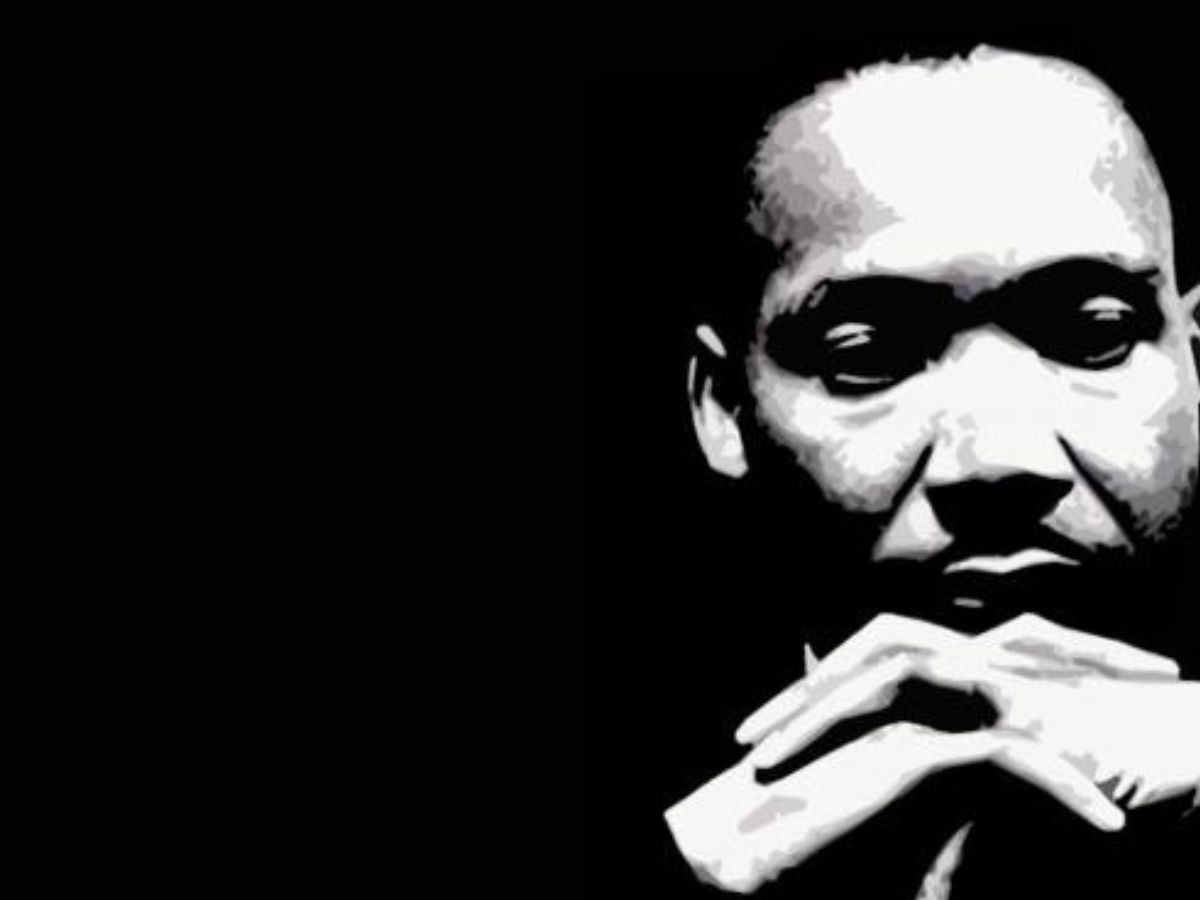 Date: Monday, Jan. 16, 2023
Time: 10 to 11 a.m.
Location: Room 221 | Manchester UMC
Building Entrance: North Handicapped Accessible Door*
Leader: Ali Fields, Director of Social Justice
Honoring Rev. Dr. Martin Luther King Jr, the Social Justice Ministry will host an informal gathering where we will read and discuss Martin Luther King Jr.'s seminal Letter from Birmingham Jail.
Join us as we honor Dr. King's legacy and discuss ways to continue fighting for justice.
*NOTE: In order to enter the Manchester UMC building since the church building will be closed on January 16, please use the handicapped accessible entrance at the North entrance. The door will be open at 9:30a and close at 10:30a.
Please register by completing the below form (one per person):
If questions, please contact the Director of Social Justice, Ali Fields.
---
Check out these related websites: