Meals & Ministries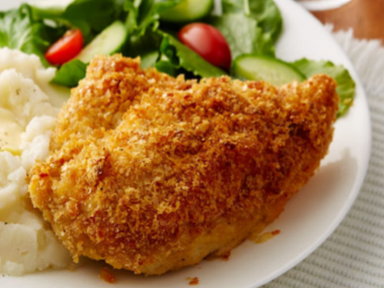 Let us handle the cooking and clean-up on Wednesday evenings this fall while you enjoy some great food and conversation with others at Manchester UMC. Open to the public, Meals and Ministries offers a delicious meal for a great price from some of the areas most tasty restaurants.
All meals include the entree, sides as well as dessert and a beverage. Meals for the kids are also available. Meals and Ministries is a great way to meet new people and connect with good friends. After the meal, you can choose to stay for one of our exciting groups or classes or you can leave having enjoyed a delicious dinner. You can also choose to simply carry out your meal(s) to take home or to your next appointment of the evening.
Serving Hours: 4:30 to 6:15 p.m. (feel free to arrive and leave according to your schedule)
Location: Fellowship Hall or Carry Out  | Manchester United Methodist Church
À la Carte Pricing
In Advance: $8 Adult | $3 Child (12 and under) – if pre-purchased by Sunday 11 p.m.
At Door: $10 Adult | $5 Child
NEW: KIDS-EAT-FREE on the 2nd Wednesday of each month!
October 2018 Menu
November 2018 Menu
November 7:  Rib City Register Here
Pulled pork, Cole slaw, Baked beans, Roll
Kids Meal:  Pigs 'n blanket, Chips, Applesauce
November 14:  Thanksgiving Dinner Register Here
Roasted turkey, Gravy, Salad, Green beans, Mashed potatoes, Roll
FREE Kids Meal:  Mac & cheese, Carrots, Applesauce
Print a copy of the Menu for Fall 2018.
Share this: