Meals & Ministries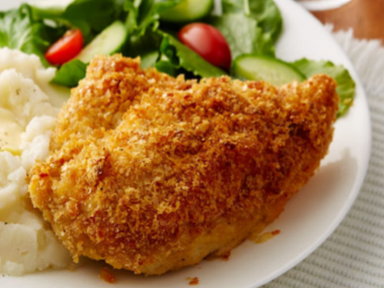 Due to COVID restrictions, we have temporarily suspended Meals & Ministries. When we are in Phase 4, we will again be able to offer delicious meals. Please check back on this website in the future for updated information.
Open to the public, Meals and Ministries offers a delicious meal for a great price from some of the areas most tasty restaurants. Enjoy some of our great food and conversation with others at Manchester UMC.
If you like to be a part of a fun group of individuals who love food and fellowship or have any questions, please email Tiffany Conway!
See Also: