Meals & Ministries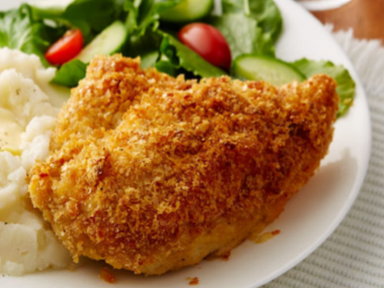 Open to the public, Meals and Ministries offers a delicious meal for a great price from some of the areas most tasty restaurants. Register now for M&M! Enjoy some of our great food and conversation with others at Manchester UMC.
Time: 5:00 to 6:15 p.m.
Location: Fellowship Hall | Manchester UMC
Kids Eat Free! Limited Time Offer – A child's (ages 12 and under) meal is free with one pre-registered, paying adult, and must be pre-registered.
Reservations are required by 11 pm the Sunday before the meal. All meals include beverage AND dessert! Dine in or carry out.
If you like to be a part of a fun group of individuals who love food and fellowship, please email Tiffany Conway!
Purchase a Meal
Purchase your meals at the M&M table, located in Fellowship Hall on Sunday mornings OR purchase meals on-line below by going to the blue, underlined date below and click on it.
Purchase a Meal!
January 2020:
Jan. 29 – China Garden
Beef broccoli or chicken with pea pods, crab Rangoon, white or fried rice, dessert
Kids Meal: Mac 'N Cheese, apple wedges with dip, dessert
February 2020:
March 2020:
March 4 – Homecooking
Chicken tetrazzini, Italian salad, bread, dessert
Kids Meal: 1/2 an adult order
Purchase March 4 Individual Meal Click Here
March 11 – St. Patty's Irish Dinner
Corned beef, cabbage, potatoes, carrots, dessert
Kids Meal: Mac 'N Cheese, applesauce, dessert
Purchase March 11 Individual Meal Click Here
March 18 – NO M&M Dinner (Spring Break)
March 25 – Chicken Kabobs
Chicken kabobs, roasted potatoes, salad, dessert
Kids Meal: Cheese pizza, fruit cup, dessert
Purchase March 25 Individual Meal Click Here
April 2020:
Check back in early August for a listing of our Fall 2020 M&M Semester!

All meals are subject to change.
See Also: