Maurice (Moe) Parisien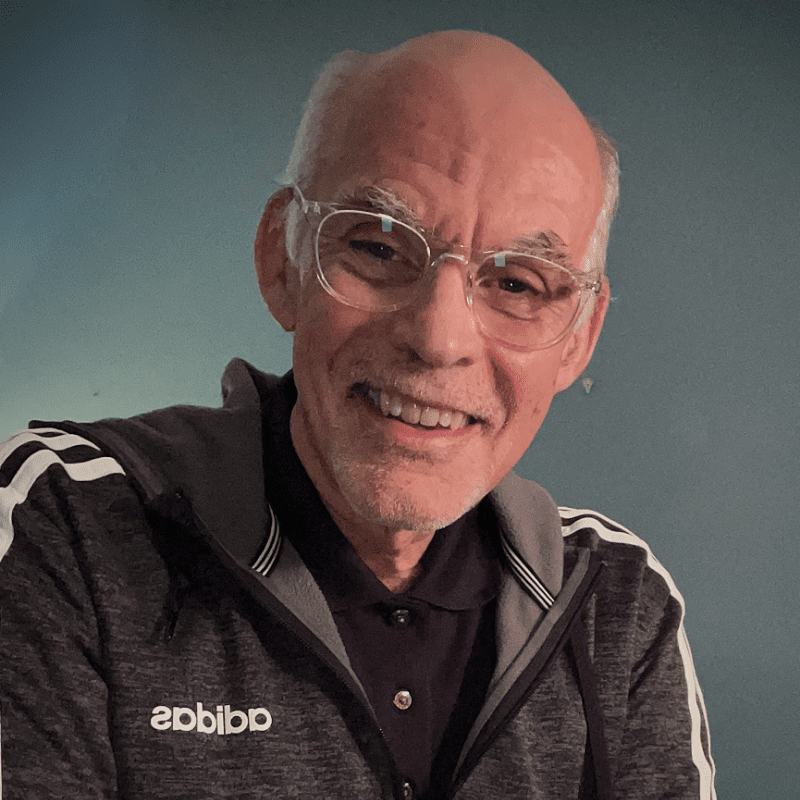 Missions Team Member: 2022
Moe Parisien and his wife, Joy, have been members of Manchester UMC since 1982. Their 2 adult daughters grew up in this church, where both were baptized, confirmed and their eldest daughter, Katie was married at MUMC in 2000. Moe and Joy are the proud grandparents of 3 great kids.
Over the years, Moe has been actively involved in MUMC's Music Ministry as a member of both the Chancel Choir since 1985 and Coventry Choir since 1994. In addition, Moe has actively participated in various lay leadership positions at Manchester UMC including: Missions Ministry, Lay Leader, Trustees, Nominations, and Stephen Leader within the Stephen Ministry program.
Moe's ultimate passion is Sneakers with Soul®, a ministry that he launched at Manchester UMC in 2010. In October 2017 with the blessings of lay and staff leadership of MUMC, Moe established Sneakers with Soul, as a standalone, 501(c)(3) nonprofit that provides new high-quality brand name sneakers for children and youth living in poverty. Since inception, Sneakers with Soul has placed just under 20,000 pairs of new sneakers on the feet of kids in need.