Moments of Connection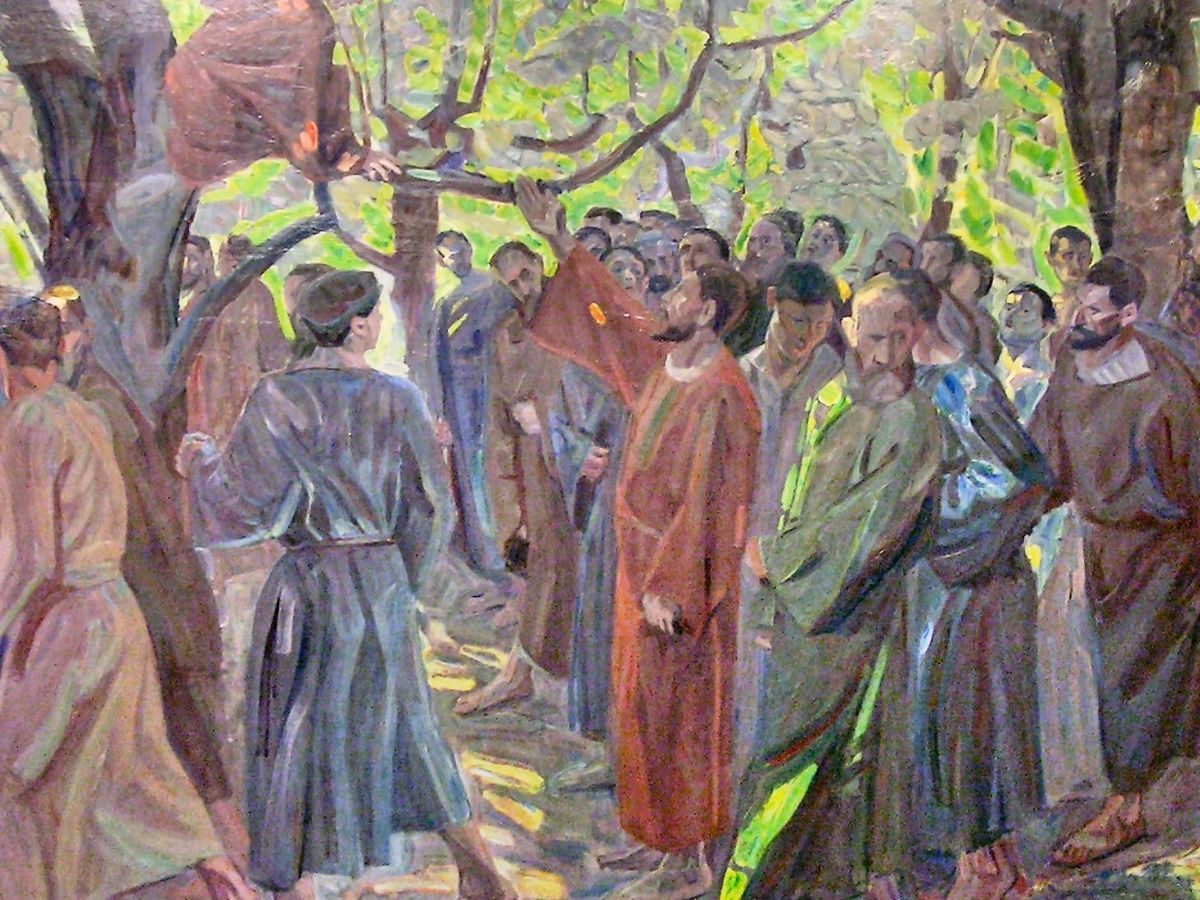 One of my favorite interactions in the Gospels is Jesus's interaction with Zacchaeus. This week we will focus on this wonderful story in the third week of our "Make Us One" worship series.
The story of Zacchaeus is really short (pun intended), just ten verses. Zach suddenly pops into the story, and then just as suddenly pops back out again. But in those ten short verses, his life is completely changed. His time with Jesus was limited to a few hours at most, but something about that brief encounter had a profound and lasting impact on him.
Moments of connection happen like that all the time in the Gospels. For example, right before the Zacchaeus story Jesus has a very brief conversation with a man who is begging on the side of the road, a man who is also blind. Nothing is said of what that man's life was like before this moment, and then he falls out of the story altogether immediately after Jesus enables him to regain his sight. His life has been completely transformed.
It makes me wonder about others who had similar moments with Jesus, but whose stories are not recorded in the Bible anywhere. I mean, surely there were others, right? Surely there were dozens and dozens of people who had brief encounters with Jesus, snippets of conversation, shared meals with him. He couldn't have just hung out with only his disciples ALL the time, could he have?
Zacchaeus's story is a part of our story.
We remember him because his life is a witness to the formation of Christian community. The grace of God reconnected Zacchaeus to his community; his transformation exemplifies what is possible when we interact with Jesus.
So much of our Christian unity is built upon small moments like these. Moments you might not think anything about otherwise. But it is these moments that form us and shape us as a community. It is these moments that make us one.
See y'all in church!