Welcome Justin!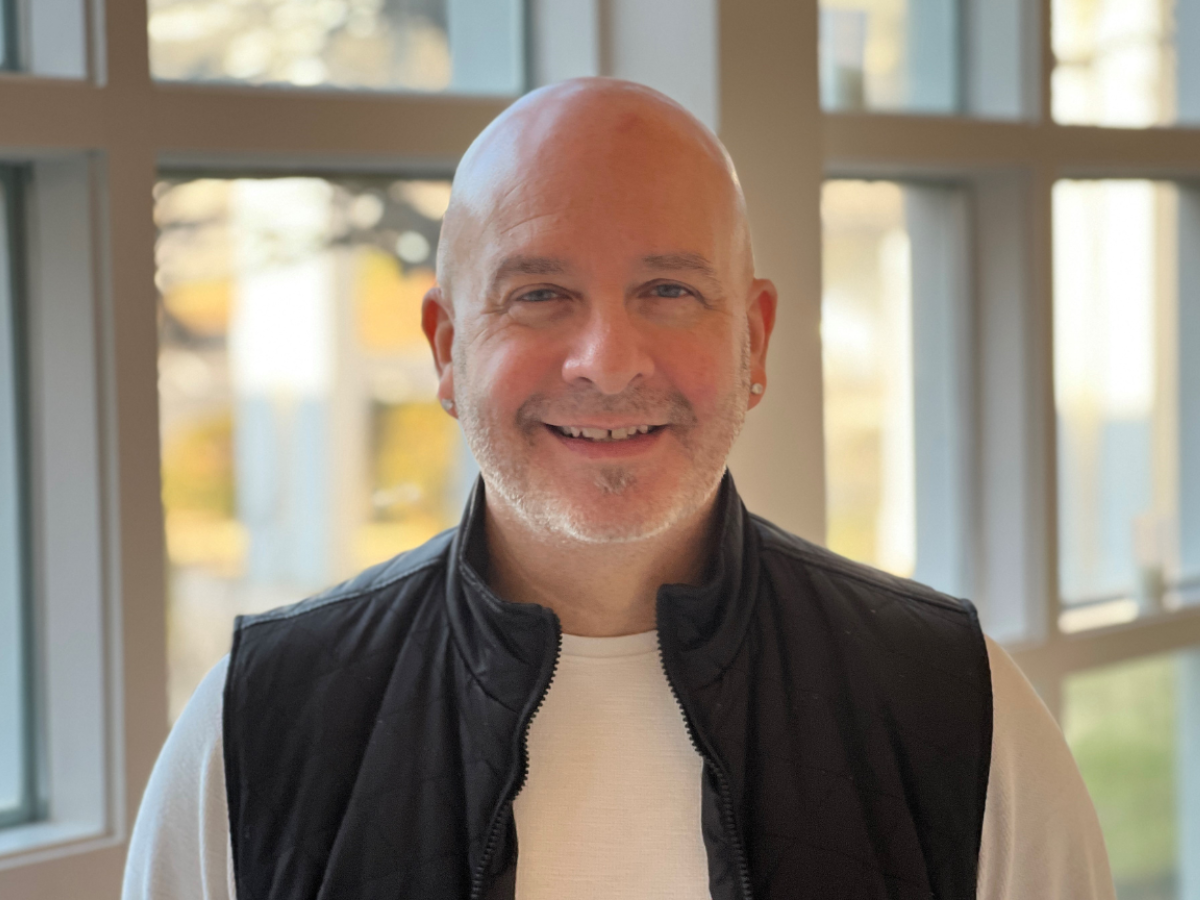 Manchester UMC is excited to welcome Justin Stewart as the next Audio Visual Coordinator for Manchester UMC.
As previously shared, Brian Gagliano will be leaving his role this month for an exciting new opportunity in the corporate world. Knowing this, a team of volunteers, staff, and clergy have collaborated to identify and interview candidates for this position. After conversation, prayer, and discernment, Justin was selected.
Justin brings years of AV experience across many events and venues. He has owned his own recording studio and has been in a band for many years.
Brian and Justin are working together this month to ensure a smooth transition.
If you have any questions, please don't hesitate to reach out to Kiersten Rose or Rev. Jim Peich.
---
Check out these websites: