Nick Reinhardt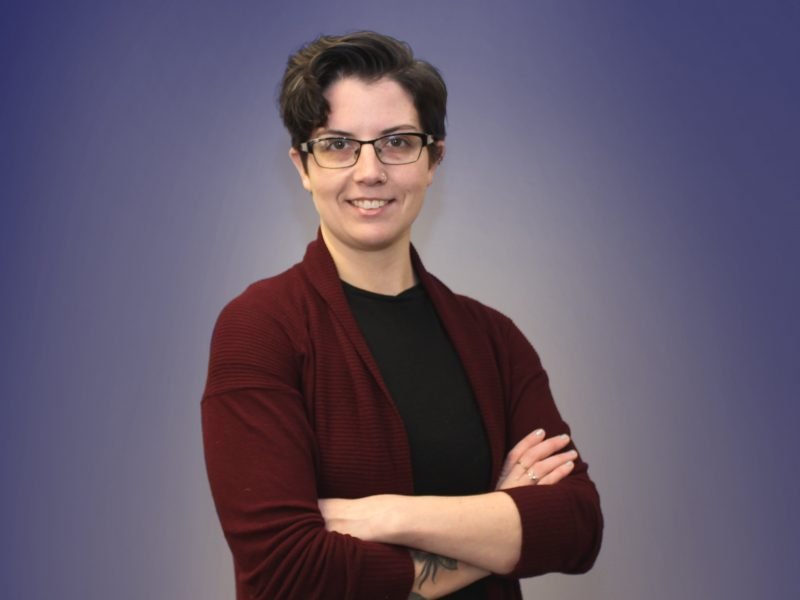 Director of Young Adult & Social Justice Ministries
I serve as Manchester UMC's Social Justice Coordinator. I received my Master of Theological Studies with a concentration in Religion, Ethics, and Politics from Harvard University. Most recently, I was the Associate Director of the Center for Social Empowerment in Ferguson, MO.
I have been involved in ecumenical work and activism for over ten years. I am a contributing author to the Holding Up Your Corner Curriculum and author of the accompanying youth resource. As a former educator with Teach for America, I have extensive experience in curriculum development, piloting justice initiatives, and facilitating social justice trainings. I have trained over 2,500 individuals across the nation in a variety of social justice ministries.
In addition to my duties as Social Justice Coordinator, I am helping launch Manchester UMC's young adult outreach efforts in St. Louis City.