Youth Parent Orientation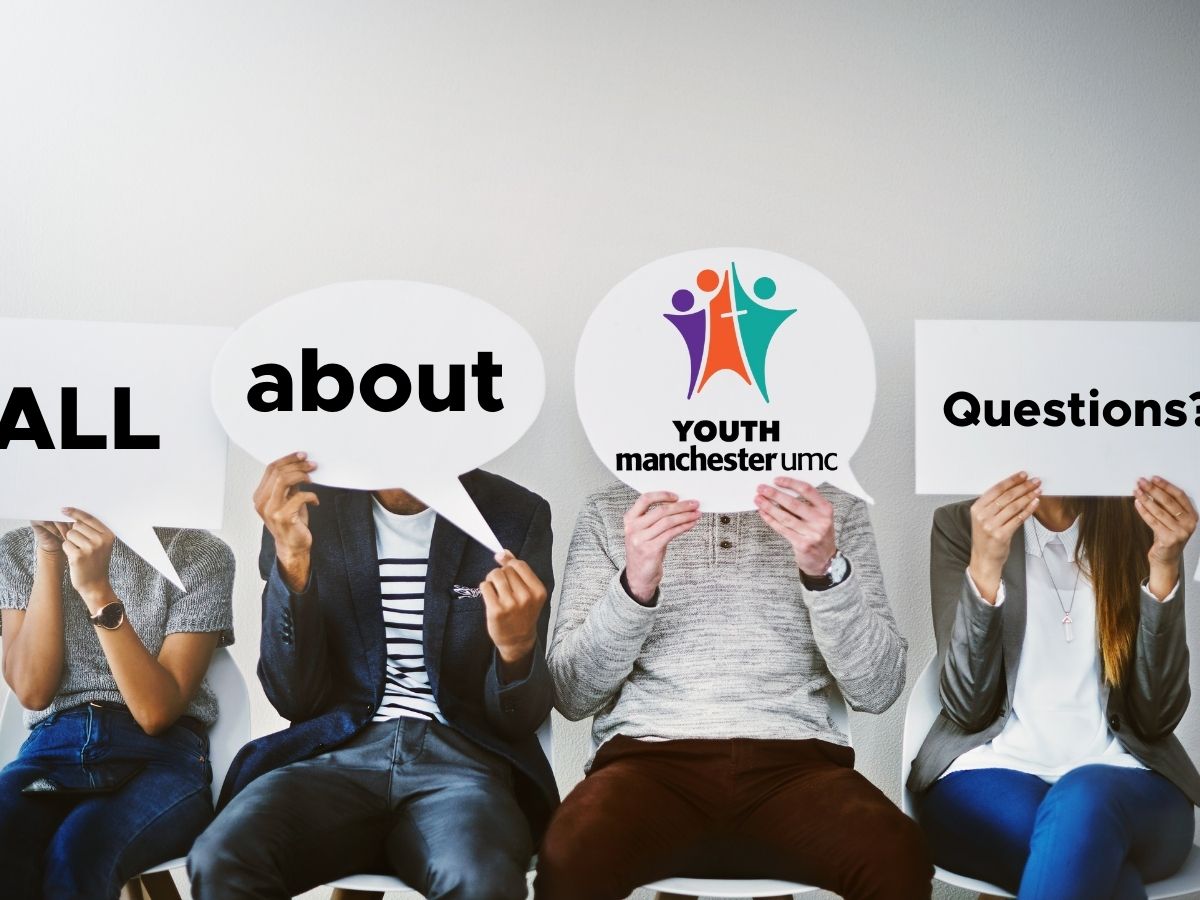 Who: Parents of 6th Graders & New Youth to Manchester UMC
Date: Sunday, June 5, 2022
Time: 10:00 a.m.
Location: Youth Center | Manchester UMC

Leader: Beth Boemler, Youth Director
Description: All parents and guardians of incoming 6th graders or students new to Manchester UMC Youth are welcome to attend this orientation session. It will help parents and guardians learn more about the program, what the program is all about, and what they do. There will also be time to answer any questions about the program.
Remember, 6th graders are eligible for ALL 2022 Summer Youth Opportunities!
Please complete one form per youth:
If questions, please email Beth Boemler.
---
Learn more about our Youth program: