Our Stories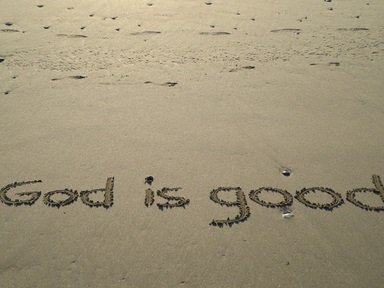 Stories are what bond people together in a community. They let us see just how many things we have in common with each other. They start conversations that open our hearts and minds to a larger world.
Last June and July we held "Summer Midweek" services on Wednesdays, 7-7:45 p.m. These were relaxed services in the Chapel that gave you a chance to worship midweek, and they also offered a great opportunity for you to be with your church family if you were going to be gone over a summer weekend. They featured a hymn, a congregational "joys and concerns" prayer, and scripture passages.
The central feature, though, was the opportunity for a couple of people—one staff and one church member—to share a brief story regarding their faith journey.
It's amazing how powerful it was to hear the experiences of people we may only have seen in passing at church. Last summer we heard stories of life's highest highs and lowest lows—but all told from a sense of gratitude and faith. Hearing them, you not only grew closer to the amazing people here at Manchester UMC, but you also grew closer to Christ.
Because of all this, our Summer Midweeks will return starting next Wednesday (June 6). I've listed a schedule of our storytellers below. I sincerely hope you will take advantage of this unique summer opportunity to still worship regularly, stay in touch with your friends, and make new ones.
Looking forward to our summer together!
Pastor Greg
* * *
Summer 2018 Midweek Schedule
Wednesdays, June 6-July 25
7-7:45 p.m., Chapel
Date            Staff                            Laity
June 6:        Carolyn Langston        Aidan Combs
June 13:      Trish Gunby                 Richard Mabrey
June 20:      Stephanie Lendt          Richard & Debbie Radasch
June 27:      Autumn Dennis            Kelsey Lester
July 4:         (No Midweek)
July 11:        Phil Estes                    Ben & Laura Hale
July 18:       Winter Hamilton           Nicki Reinhardt-Swierk
July 25:       Jim Peich                     Anthony Larson
* * *
Sermon This Sunday (3rd), All Services
THE CHURCH ON THE ROCK: Breaking Glass Walls
This is the second of four sermons exploring how we fulfill our baptismal vows of "renouncing evil and its power." What are issues that confront the values of God's kingdom? This Sunday, I'll focus on ways we can embody unconditional love within our congregation. The text is Galatians 2:1-14; 5:26-28.
Share this: