Outward…Our Relationship With Our Neighbors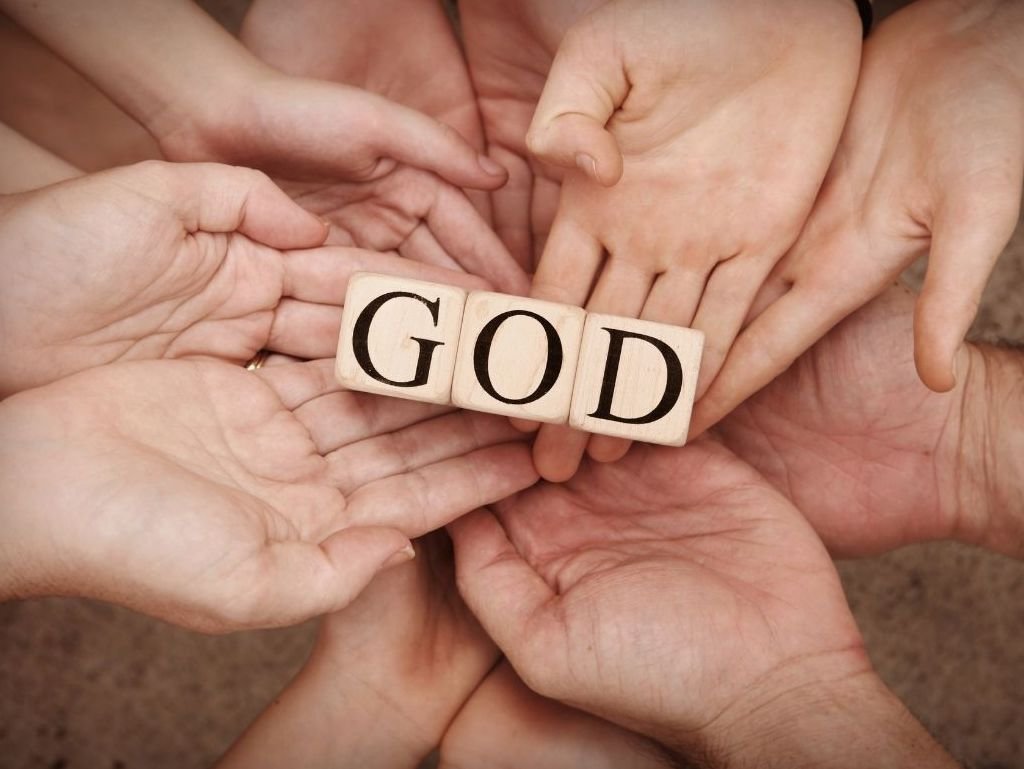 The three relational focus points we've been talking about are "upward" on our relationship with God, "inward" on our relationship with our self, and "outward" on our relationship with our neighbor. This week, we turn our thoughts "outward" into the world around us.

When we think about our relationship with our neighbors, we often think about service, about helping people in need. However, serving those who are in need does not make the church unique. Helping people who need help does not make the church any different from dozens of community agencies.

The distinction comes when we realize our motivation for doing so. Followers of Jesus believe that the way we treat others is equivalent to the way we treat Jesus. And that is especially true of the way we treat "the least of these" (Matthew 25), those who are hungry or sick or suffering. More than personal relationships, this outward focus is missional, as we serve as representatives of God's love to redeem the world.

We are on a mission from God…
How would your point of view change if, the next time you have a conversation with a stranger, you think of them as Jesus?

How would your interactions with your neighbors transform if whatsoever you do for them, you consider that you are doing for Christ?

God's love is at work in the world. The Holy Spirit is active, infusing every moment with divine love. Christians are called to be agents of that work, to come alongside the Spirit in her work, and offer ourselves in service to God's mission.

That should turn us "outward," into the world, into our neighborhoods, into our communities. When we hear the call to "Look Out," it is a call to see one another from God's point of view and become ambassadors on behalf of Christ in all we say and do.