Pandemic Plan-Ministry&Mission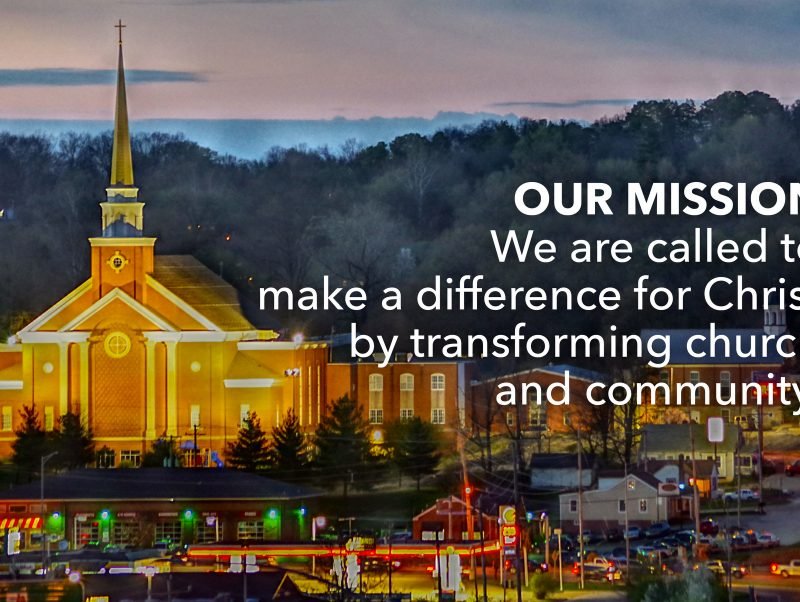 Good news, everyone! The church is NOT re-opening. (Um, pastor… did you just say "NOT re-opening?") Yes, indeed I did! The church is not re-opening when the "Stay at Home" orders lift, because THE CHURCH NEVER CLOSED! I am so grateful for all the wonderful ways you have continued to be the church during this "Season of Weirdness." 

Manchester UMC's staff is currently developing a "Pandemic Plan for Ministry and Mission." It is a working document, in that new experiences and insights will inform the plan as we proceed. The plan is being created in four phases. 

"Phase One" is our current phase of ministry, primarily online. "Phase Four" describes ministry at a time when the facility would be fully available again. In between are two intermediate phases in which issues such as gathering in groups, safe distancing, online ministry, etc. are discussed. We posted an Overview of the plan, but keep in mind it's an overview only. Details will be developed as we go.

In moving from one phase to another, Manchester UMC will nurture ministries that are bearing fruit, and may prune ministries that are not. For example, fruitful online ministry formats utilized in phases one and two should continue in phases three and four. Furthermore, our decision-making will follow the guidelines of local health officials, district and conference leadership, and established scientific sources in order to keep people as healthy and safe as possible.

There is no timeline established for moving through the phases of the plan. We kind of have to create the path with each step we take. I know some will want us to move more quickly, while some will think we are moving too fast. We will err on the side of loving our neighbor. This means we may move too slowly for some, but the safety and health of the people of the community have to be first and foremost in our decision-making processes.

I would like to say thank you in advance for your graciousness and patience. We are navigating decisions we haven't had to make before and we are pretty much guaranteed to make mistakes along the way. The mission of the congregation, to make a difference for Christ by transforming church and community, is still at the heart of everything we do as the church.

And I am so very grateful to be doing church with all of you!

***

Online Worship This Weekend
Tune in to live streaming worship on Facebook at 9:30a for Modern, and at 11a for Traditional. You don't have to have a Facebook account to watch. Kevin McBeth, Kiersten Rose and other talented singers and musicians will help us worship as we continue the new sermon series: The Great (Re) Awakening: Methodism in the 21st Century. This week's sermon explores how Methodism is both intellectual and emotional, a balance of head and heart, and much needed in these times.

***

Missions During COVID-19
Missions are such an important part of our church that it bears repeating that Missions continues at Manchester UMC! Autumn Dennis, Director of Missions, has prepared a full list of ways we are adapting missions work during the pandemic. Check the website for details.