Parables from the Farm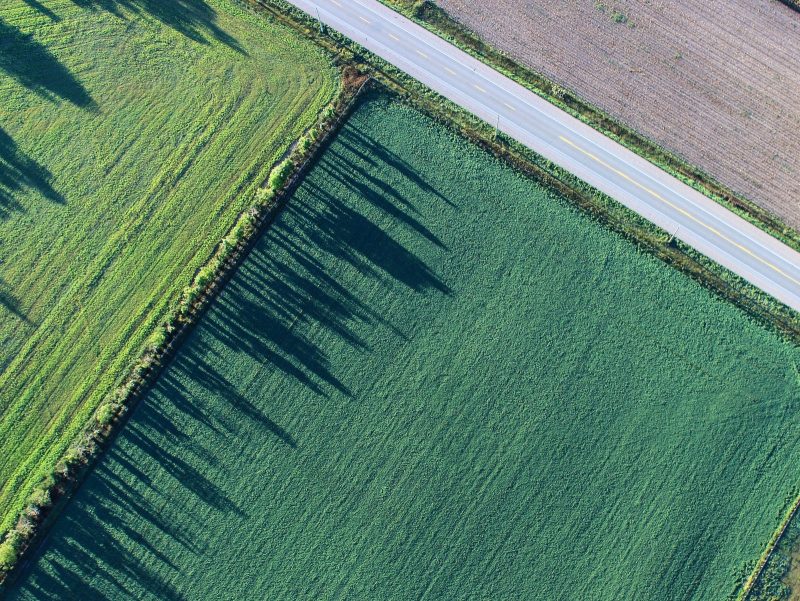 Parables from the Farm is a devotional by Sr. Pastor Greg Weeks, Manchester United Methodist Church. Pastor Greg grew up in a farming community in southeast Missouri. That environment was ripe with stories and lessons of life.
These parables are from real-life experiences. These aren't just stories though; Pastor Greg "parable-izes" them. The difference between a story and a parable is that a story is a self-contained entity, with a lesson spelled out. A parable is an open-ended story that allows the reader to come up with her/his own interpretation. A parable succeeds when it invites the reader to reflect critically.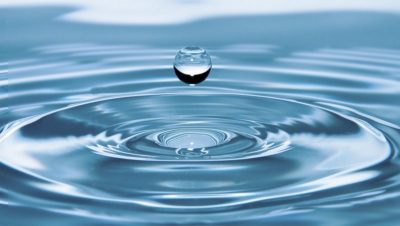 From the very first parable, Pastor Greg establishes a connection with the reader and gives us food for thought. Here's an excerpt:
Why Water is Scary
The earliest memory of my mother is a frightening one.
It is a very hot day, and we are in a swimming pool. I am around three years old, and riding on her shoulders. She's taking me toward the deep end. The water comes up higher and higher, on my feet and legs. I start fidgeting and screaming. As I do so, some people laugh, because I must have appeared comical.
Looking back on that memory, psychologically, it was an issue of having no control … it was also a matter of trust …
Read More. Request your Free Digital Copy Today!
Share this: