LEARNING GROUP: Parent Group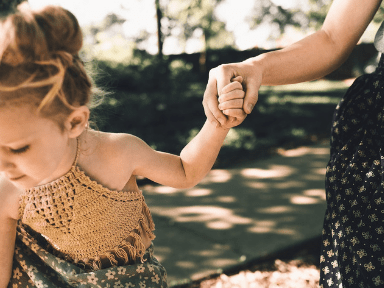 Dates:   Alternating Fridays, Jan. 10 & 24, Feb. 7 & 21, Mar. 6 & 27, Apr. 3 & 17, May 1 & 15
Time:  9:30 to 11 a.m.
Location:  Room 141 | Manchester UMC
Leaders:  Erin Tenkman and Meghan Ferguson
Description:  Join other parents for faith-based learning, sharing of ideas, and fellowship.  We meet every other Friday to learn and discuss a variety of different books.  We also meet for a "Moms Night Out" and playdates with our children at various locations. This is a great, relaxed way to take a break and to get to know other Manchester UMC parents.  Newcomers are always welcome!
Upcoming Dates and Topics:
Feb. 21 – Fellowship and begin our Lent project
Mar. 6 – Book Talk and Speaker on "We Stories"
Mar. 27 – Faith Link article
Apr. 3 – Service Project (TBA)
Apr. 17 – Lent wrap up and Faith Link article
May 1 – Testimonies
May 15 – Fellowship
Register below:
For enrollment assistance, please contact Tiffany Conway.
---
See Also: