LEARNING GROUP: Parent Group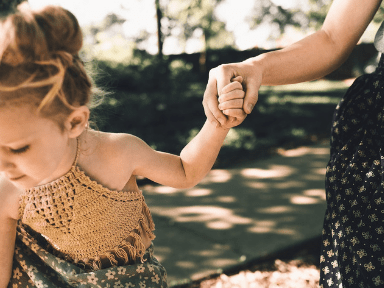 Date:  Every other Friday (Sept. 24, Oct. 8 & 22, Nov. 5 & 19, Dec. 3 & 17)
Time:  9:30 to 11:00 a.m.
Zoom ID #:  865 2744 1383
Passcode:  741691
Location:  Room 141 | Manchester UMC
Leader:  Sarah Watson
Description:  On Sept. 24, join us in person at Manchester UMC as we begin discussing Francine Rivers' novella "Unshaken," which is a fictional account based on the book of Ruth from the Bible.  If you already have the book "A Lineage of Grace," this is one of the novellas contained in that book.  "Unshaken" can be ordered from Amazon or Kindle, as can "A Lineage of Grace" if you'd rather purchase all this series' novellas in one book.  We will discuss chapters 1 and 2 of "Unshaken" in our September 24 meeting.
Our fun Parent Group is made up of parents that meet and grow in faith-based learning. In addition, we meet for play dates with our families, as well as have "Moms Night Out" for fellowship.  This is a great, relaxed way to take a break and get to know other Manchester UMC parents. Newcomers are always welcome!
Childcare: Childcare must be requested in advance. We are currently experience a childcare provider shortage and will do everything we can to provide it.
Please complete one registration form per person:
For assistance, please contact Tiffany Conway.
---
Check out these websites: