LEARNING GROUP: Parent Group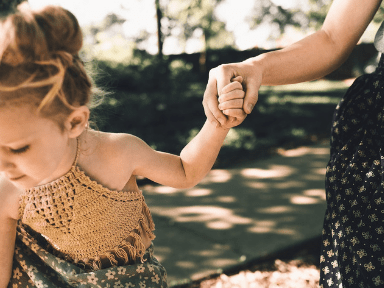 This group is currently on pause until the summer. Watch for details this summer for upcoming mom's nights out and playdates. This group will return in the fall of 2022.

Leader:  Sarah Watson
Description: Our fun Parent Group is made up of parents that meet and grow in faith-based learning. In addition, we meet for play dates with our families, as well as have "Moms Night Out" for fellowship. This is a great, relaxed way to take a break and get to know other Manchester UMC parents. Newcomers are always welcome!
---
Childcare: Childcare must be requested in advance. We are currently experience a childcare provider shortage and will do everything we can to provide it.
Please complete one registration form per person:
For assistance, please contact Tiffany Conway.
---
Check out these websites: