SPECIAL CLASS: Parenting thru Preschool Phases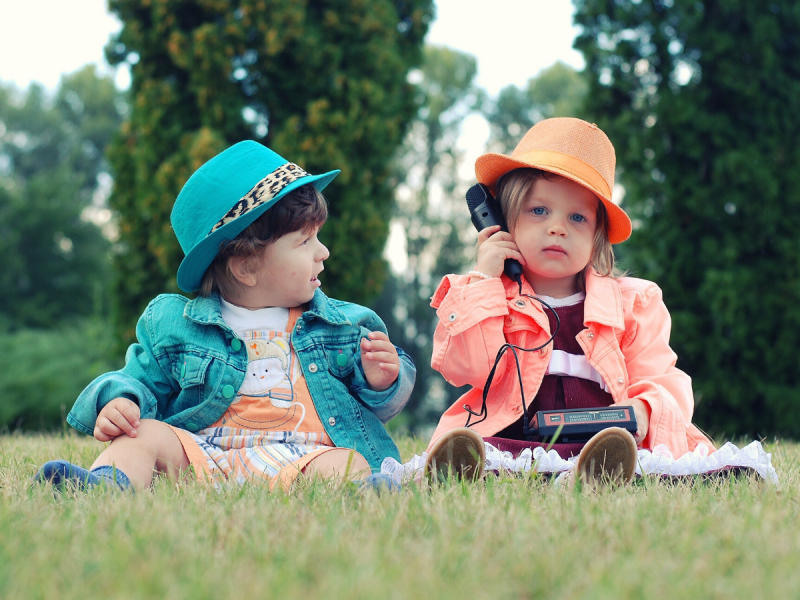 Dates: Mondays, June 1 through July 6 (6 sessions)
Time: 8:30 to 9:30 p.m.
Leader: Chessey Brenton, Director of Children's Education & Family Ministry
Zoom Meeting ID: 831 8411 0368
Required Password: 897172
Description: 936 weeks. That's the approximate time you have from the moment your child is born until they graduate from high school. It goes by fast, and your kid is changing every week! Just as you begin to figure them out, they shift or move on to a new rhythm and a new habit. It can make the responsibility to shape a child's faith and character feel overwhelming. But it doesn't have to be. Join us for our new "Parenting Through the Preschool Phase" Small Group Study launching Monday, June 1st – focused on kiddos 2 – 5 years old (not yet in Kindergarten).
Let's take time to talk together about discovering each phase, focusing on what really matters, making memories that you love, connecting your kid to the bigger story, and creating a rhythm in your home that works for you!
Lessons are emailed ahead of time, so please email Chessey Brenton.
Please note that we have not forgotten about all of the other amazing child age groups! This will be a continuous small group opportunity (hopefully meeting in person) that focuses on birth – 5th grade. Stay tuned for fall programming plans!
For assistance, please contact Tiffany Conway.
---
See Also: