Parent Resources
Welcome to the Children and Family Ministries Parent Resource page. As we journey through the experience of parenthood together, here are some resources that will help along the way. New topics and resources will be added over time so feel free to check back frequently.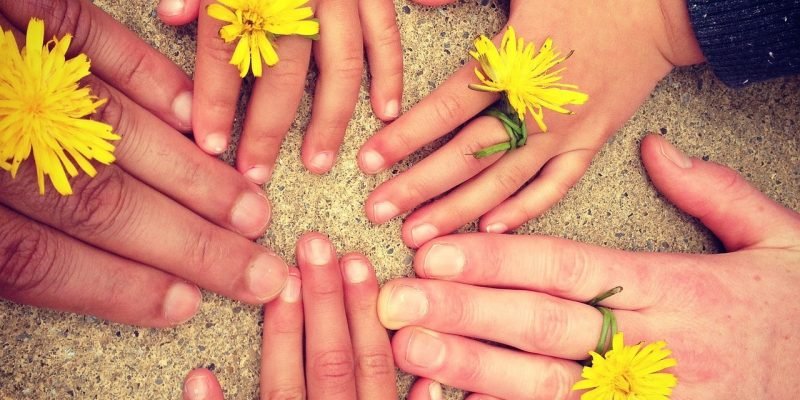 We have added a Parent Resource Wall to the Children's Area at Manchester UMC. Feel free to browse our selection of books and pamphlets that can be borrowed for up to 2 weeks. This area is based on Phase Project – It's Just a Phase by Kristen Ivy, Reggie Joiner, and Orange (thinkorange.com).
Resources for Bullying/Cyberbullying
Resources for Sexual Abuse
Resources for Intruder Training – 4E's (Educate, Evade, Escape, and Engage)
Many teachers and students in our area are using an intruder training strategy called the 4E's (Educate, Evade, Escape, and Engage). At Manchester UMC we have adopted this program as well for our Children and Youth Ministries. Here are links to learn more about the company that provides this training and how it is performed.
Resources for the Loss of a Loved One
Resources for Online Safety