Season of Advent: The Peaceable Kingdom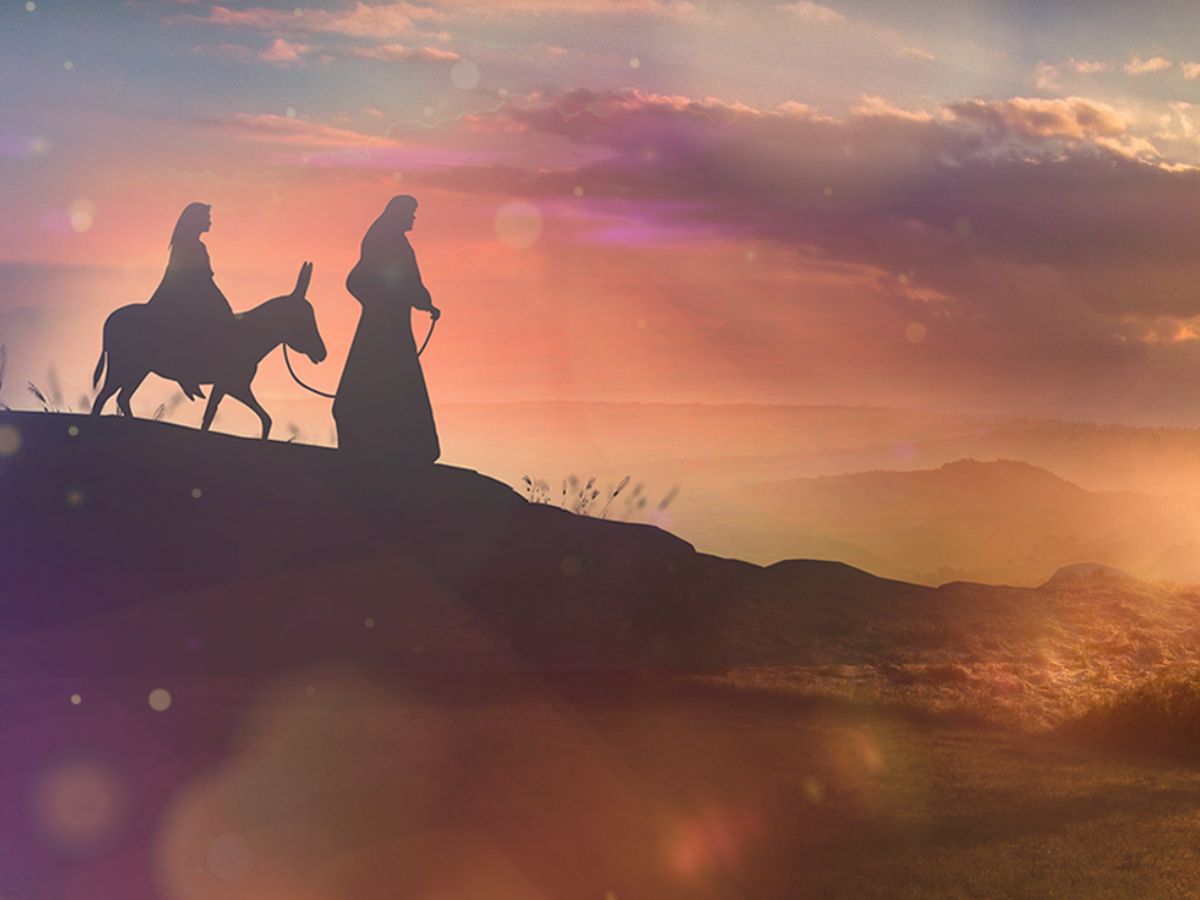 This weekend marks the beginning of the season of Advent. This year, our worship theme is "The Peaceable Kingdom." We will be thinking together about God's peace, the shalom that is spoken of in scripture and is a part of the promised coming of Jesus, who is the "Prince of Peace."
The season is full of opportunities to prepare for the birth of Christ, beginning with a special worship service this Saturday afternoon. Known as the "Hanging of the Green," this service is a beautiful celebration of the beginning of the Advent season. The symbols of the seasons are highlighted and processed into the sanctuary, with readings and singing, reflections and prayer interspersed throughout.
The "Hanging of the Green" service will be at 4p on Saturday, November 26. All are welcome to come and begin the season tougher in a unique worship opportunity. It will be a wonderful way to begin this sacred season together!
A number of our adult classes have special studies prepared for Advent, and if you are not a part of a small group it is a very good time to join one. In addition to ongoing classes beginning new studies, there is a new small group experience being offered. On Mondays in Advent, groups will gather for the practice of Lectio Divina, an ancient contemplative practice of prayerful scripture reading.
There are concerts, special events for children and for youth, and seasonal worship services, including our annual "Blue Christmas" service on the 21 at 7p in the Chapel. The season also includes opportunities to give and to serve via the "Season of Giving" ministry arranged by our Missions Team.
All of the information about Manchester's Advent season can be found at manchesterumc.org/christmas – or you may call the church office Monday through Thursday, at 636.394.7506.
The familiar words of the carol "O Holy Night" say,
Truly He taught us to love one another.
His law is love and His gospel is peace.
In this sacred season of Advent, may we heed these words, love one another, and feel ourselves filled with God's peace.