Pecan Pie for Sale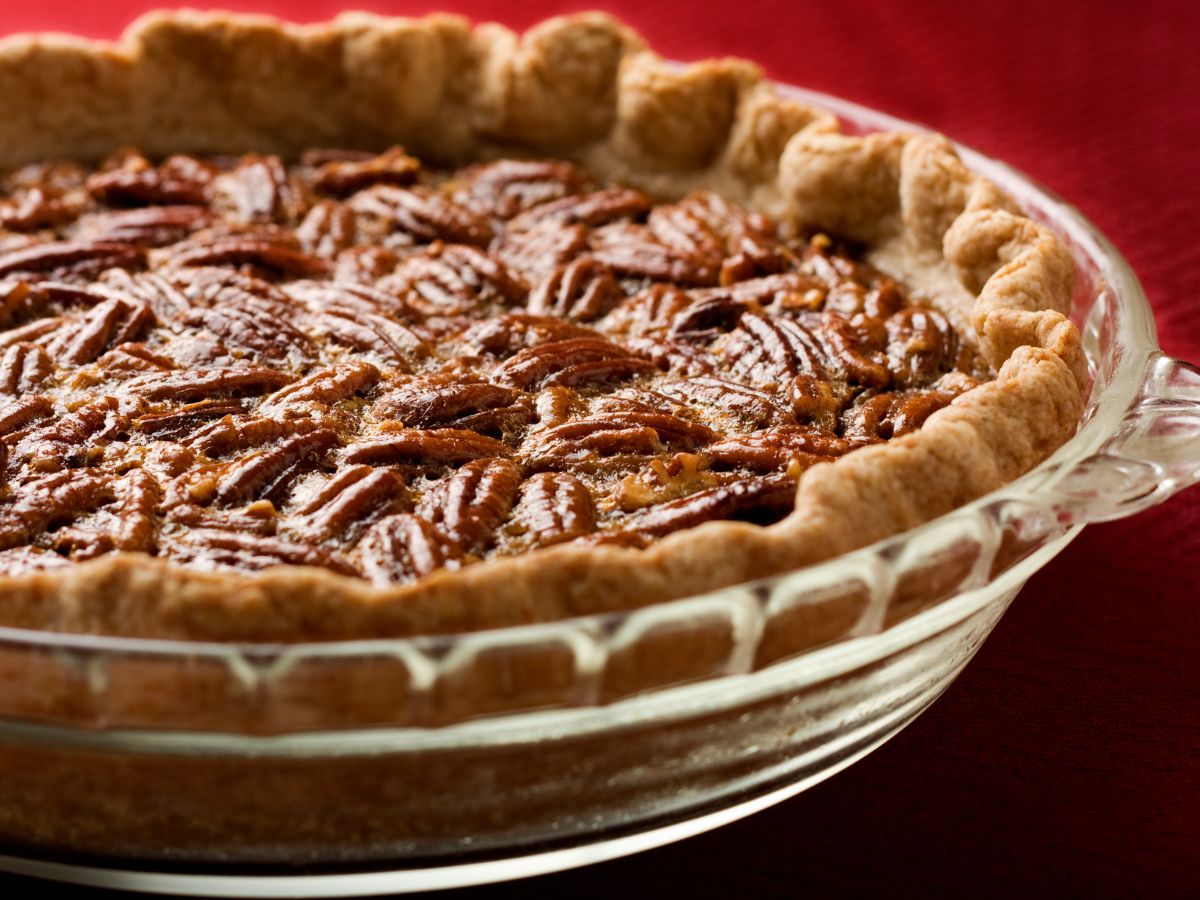 The Hospitality Ministry will be making and selling pecan pies for the Thanksgiving and Christmas season.
These will be 8″ pies that will cost $15 per pie. All orders must be prepaid and can be picked up at designated times in the kitchen at Manchester UMC.
Christmas order must be received by December 11 and can be picked up on December 18 at 10a.