PipeScreams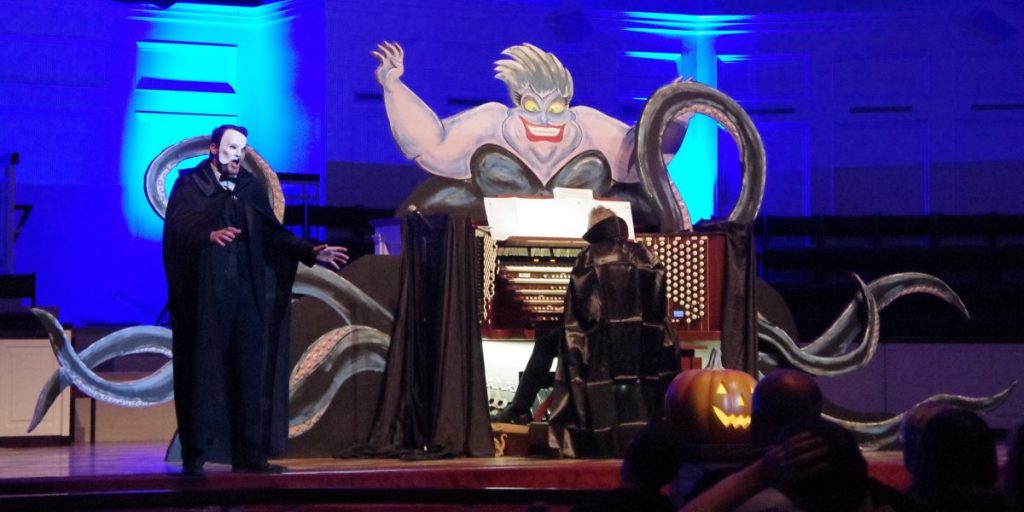 Free and Open to the Community!
Organist John Cargile and the Joy of Music Concert Series present this annual Halloween pipe organ extravaganza. The concert is free and open to the community!
Don't miss this "fiendish" night for the whole family to enjoy. Unlike other organ concerts, the organist and organ are fully visible to the audience. Halloween costumes are encouraged (and commonly worn by the audience). Spooky sounds, combined with lighting and visual effects, are sure to put everyone in the Halloween spirit!
There's plenty of Free Parking available. The entire St. Louis community is invited to experience this unique event.