PipeScreams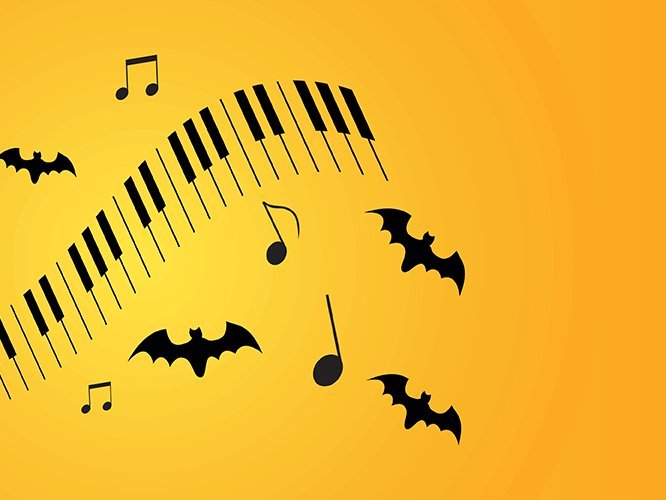 Sun., Oct. 28, 7 PM.
PipeScreams is free and open to the public.
Join us for a "fiendish" night of Halloween music, played on our newly-renovated Colby pipe organ. Fun for the whole family. Costumes welcomed.
Organist John Cargile presents an annual Halloween organ extravaganza. Included are classic (and not-so-classic) works from Bach's famous Toccata and Fugue in D Minor. Joining him, in selections from Andrew Lloyd Webber's The Phantom of the Opera, are soprano Darcie Johnson, tenor Anthony Heinemann, and Chris Treloar on percussion.
St. Louis' own horror movie host, Baron von Crypt, will make an appearance, along with flying ghosts, dancing skeletons, and the singing of Pumpkin sCarols.
Unlike other organ concerts in St. Louis, the organist/organ are fully visible to the audience. Halloween costumes are encouraged (and commonly worn by the audience)! Spooky sounds, combined with lighting and visual effects, are sure to put everyone in the Halloween spirit!
It's a night you don't dare miss! Call 636-200-4702 for more details.
Share this: