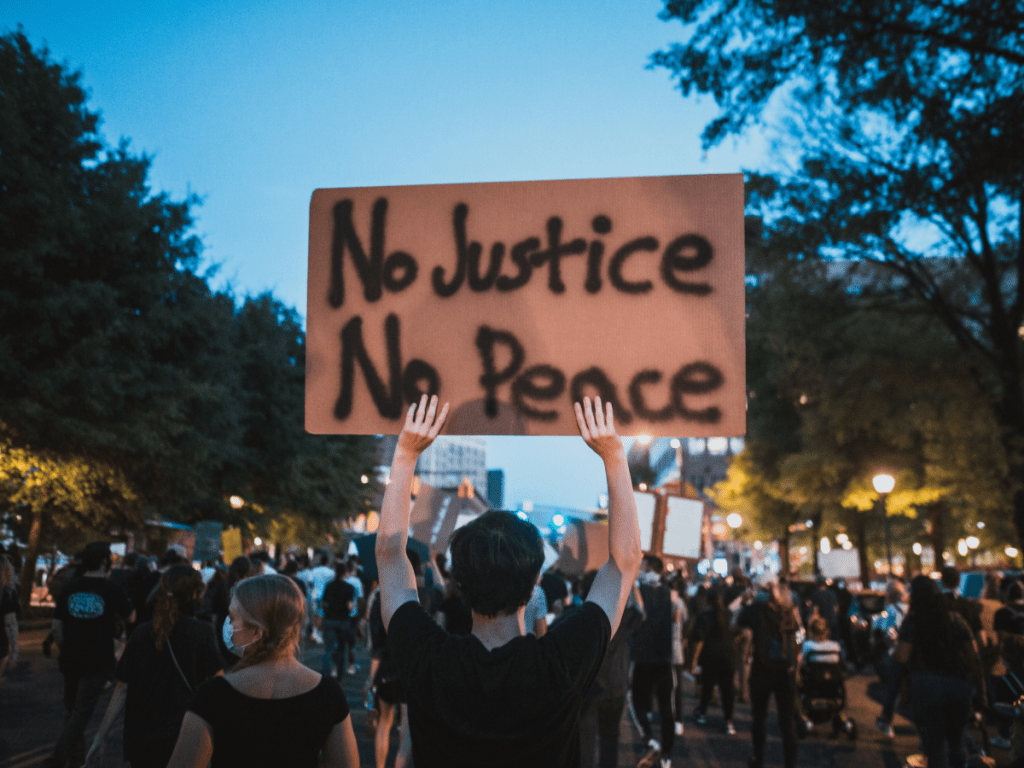 This Backstage Pass was presented on Wednesday, November 17 at 7p. Together we discussed how politics and the church intersect within The United Methodist Church and Manchester UMC.
Rev. Andy Bryan explained how The United Methodist Church, Manchester UMC and individual clergy go about choosing which social and political topics to address. They also explored how we can be united as a church even when we disagree about current topics.
This online session was open to all and conclude with a Q&A time. This Backstage Pass can be viewed on Facebook.
Related Resources
The Backstage Pass Series seeks to bring transparency to different aspects of how the church functions. View previous Backstage Pass videos here.
---
Learn more about Manchester UMC: